Mortar Board Top Professors Award
---
Posted on June 8, 2021 by MCOB Outreach
MCOB Outreach
---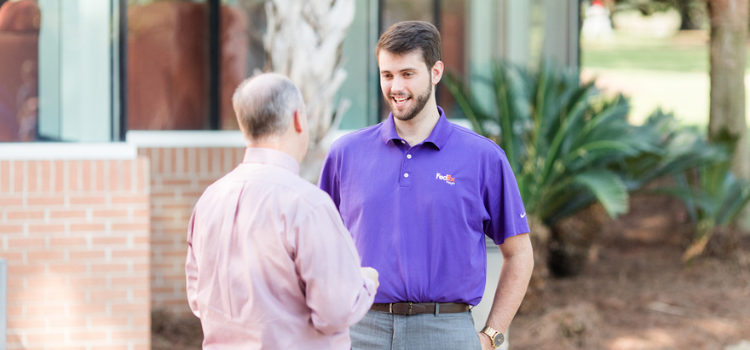 Jay Hunt and student
---
Members of the Sally Steadman Azalea Chapter of Mortar Board Honor Society at the University of South Alabama have named their Top Professors, known as "Top Prof" for the 2020-2021 academic year, during a first-time virtual event.

Three Mitchell College of Business professors were recognized for their positive influence on the lives of students at South Alabama.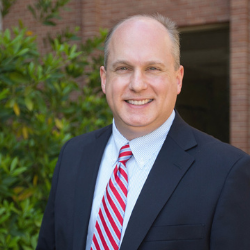 Mr. Jay Hunt, Management
James A. Hunt is the Assistant Director of PREP and an Instructor in the Department of Management in the Mitchell College of Business teaching in the area of organizational communication. He has more than 20 years experience working with non-profit organizations. For 9 years he worked in the music industry responsible for copyright management, contracts, licensing, and royalty processing. He has been teaching at USA for 10 years.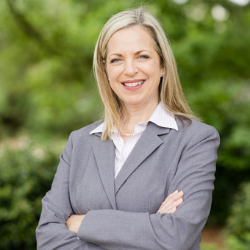 Dr. Treena Finney, Management
Dr. Finney is an accomplished professor of management specializing in Human Resources at the University of South Alabama. Her research interests span from gender issues, employee selection and retention, to negotiation and conflict and international HR issues.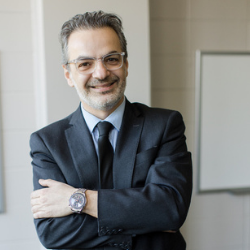 Dr. Ermanno Affuso, Economics
An associate professor of economics and finance, Dr. Ermanno Affuso is a lifelong learner and recently accepted a Fullbright Specialist Award to work in the Slovak Republic over the next three years. In addition to his research, Affuso is the Chief Scientific Officer for the South Alabama Center for Business Analytics, Real Estate, and Economics (SABRE) organization.
---
---