Songkran Ceremony Highlights
---
Posted on April 27, 2021 by Keith Lynn
Keith Lynn
---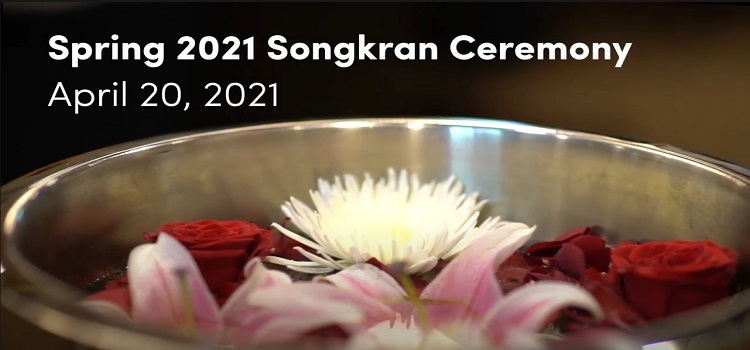 ---
A Thai Songkran Ceremony was conducted by one of our international PhD students, Dhanasak (Ken) Bhumichai.
This ceremony is part of the Thai culture that Ken wanted to share with people whom he respects and has a connection with him. It included – Dr. Rick Carter, and Dr. Mike Mitchell, and Dr. Debra Chapman. It is a simple ceremony where he pours scented water over your hands and he receives remarks of affirmations and good wishes.
Click Here for the ceremony highlights.
---
---