Protecting Your Vote
---
Posted on November 6, 2018 by
---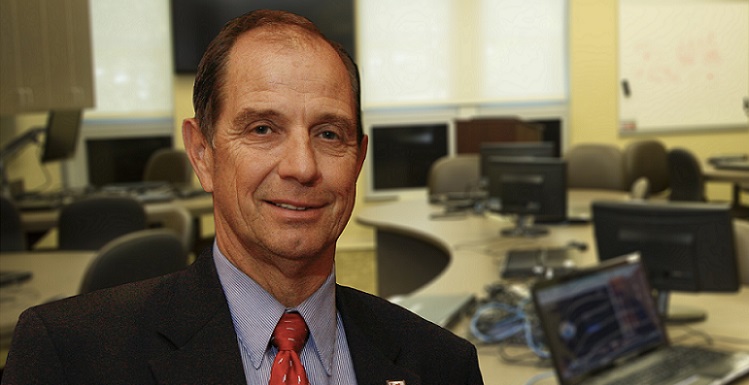 ---
Dr. Alec Yasinsac spoke with Jason Carter of WKRG about cybersecurity at the polls and the importance of election security.
According to WKRG, "Technology makes counting millions of votes a near instant calculation. But it's also made elections vulnerable to hackers. After all, a computer and an access point is the only weapon a hacker needs.
University of South Alabama Computing School Dean, Dr. Alec Yasinsac, has led investigations into election tampering for nearly two decades."
Read More about Protecting Your Vote: A look at cybersecurity at the polls WKRG article
---
---