Equipment Rental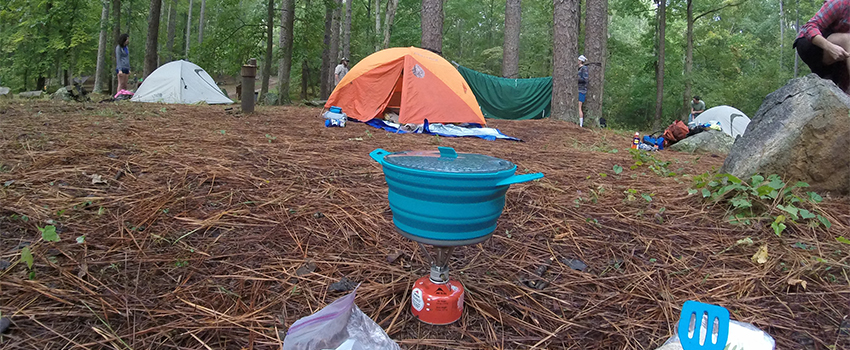 Equipment Rental and Bike Repair
The Outdoor Adventures cabin is the heart of the program: the adventure trip rendezvous point, the equipment rental center, and the bike repair shop. The cabin is located on Fincher Road behind the Student Recreation Center. From Old Shell Road, turn north onto Cleverdon Parkway (by The Grove).Take your first right onto Fincher Road. Go past the Faculty Club and the cabin will be on your left.
The cabin is open Monday-Friday, 2:00-5:00 PM for equipment rental and bike repair. The cabin follows the same operational schedule as the SRC. Please see the facility hours of operation for more information scheduled closures.
Gear Rental Policies
The Cabin does not accept cash or check for payment. Equipment can be rented by the day, weekend, or week. Equipment must be returned to the cabin in accordance with your rental agreement.
We understand these are limited hours and can happily arrange an appointment for pick up/payment/return. Please email outdooradventures@southalabama.edu for assistance.
Click the red buttons to view pricing and available gear.