Mission Statement
The Information Security Office is committed to lowering the risk profile of the University's electronic information by implementing industry best practices to protect the confidentiality, integrity, and availability of student, faculty, and staff information. We uphold the University's compliance obligations by developing information security policies, providing security awareness training, and overseeing the implementation of strategic information security initiatives.
Take Care, Be Cyber Aware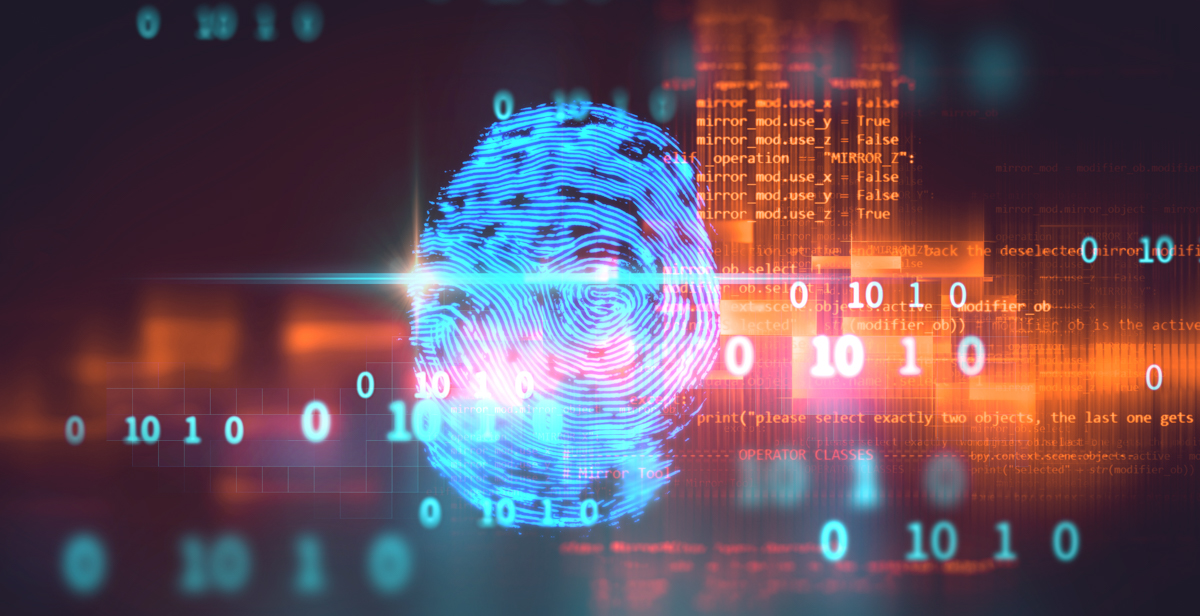 While space travel for the public may still be years away, virtually all of us live in cyberspace now. Whether it's checking social media on your phone or sending emails at work, our lives are dominated by digital technology, making us more productive but also more vulnerable to cybercrime.
October is National Cybersecurity Awareness Month, and the University of South Alabama wants to take advantage of this by reminding students, faculty and staff how to protect themselves online.
"We want people to challenge themselves to learn something new about cybersecurity," said Brandon Morris, information security specialist at USA's Computer Services Center. "We take for granted that the services and sites we use online are secure and while that may be typically true, it's important that we take the initiative and do our part."
Cyber Security Alerts
Cyber Security Video of the Month