Fire Safety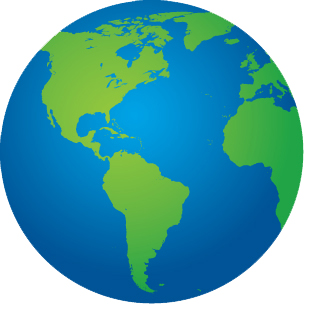 Department of Safety and Environmental Compliance
Fire Safety
As a component of the University's Safety and Environmental Compliance program the Fire Safety program directly impacts every facility, department and individual. Several sources can be found to provide standards, or Codes as they are better known for providing a Fire Safety Program framework. The National Fire Protection Association primarily serves as the industry expert and source for Fire Codes. The design and construction of buildings and structures, testing of building components and accessories, and the enforcement of regulations pertaining to Life Safety from fire and other related hazards encountered in buildings and structures are addressed by specific Fire Code requirements.
A fire safety inspection program is vital to the success of the overall Safety and Environmental Compliance program. Annually each building or structure is evaluated by the University's Fire Marshal and department representatives to identify unsafe conditions or deficiencies related to current codes and regulations. Measures are then taken as necessary for a building or structure to meet a reasonable level of safety. Architectural drawings of renovations and new construction in relationship to applicable fire codes and occupancy loads are reviewed by the Safety and Environmental Compliance's Fire Marshal.
The Fire Marshal serves as the University's liaison to local and state Fire Department officials, provides oversight to Fire drills and investigates reported building fires on all University campuses.