Banner Finance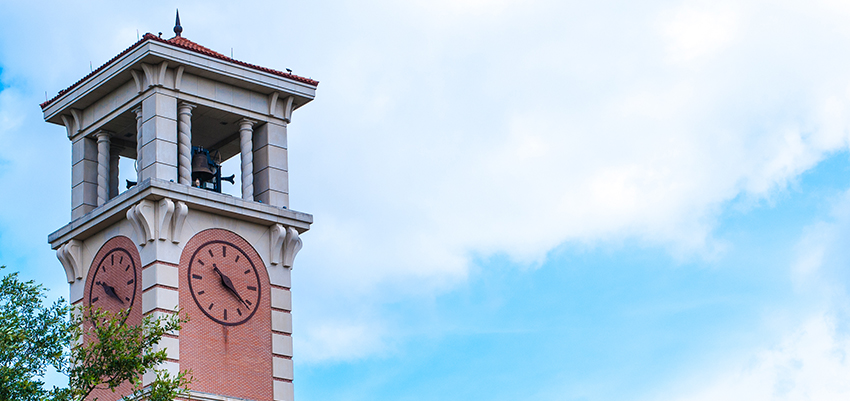 Welcome to the Banner Finance website. Banner Finance is the financial accounting system for the University of South Alabama. The purpose of this site is to assist you in the use of Banner Finance. The site consists of the following areas:
FAQs - Frequently asked questions addressing the access and use of Banner Finance
Documentation - Links to formal documentation of all significant Banner finance processes.
Tutorials - Brief summaries (AVI files) of Banner training sessions. These tutorials are designed to serve as refreshers of Banner principles and processes.
If you have any questions please contact the Banner Power Users or the Banner Help Desk or (251) 460-6241.