Business Office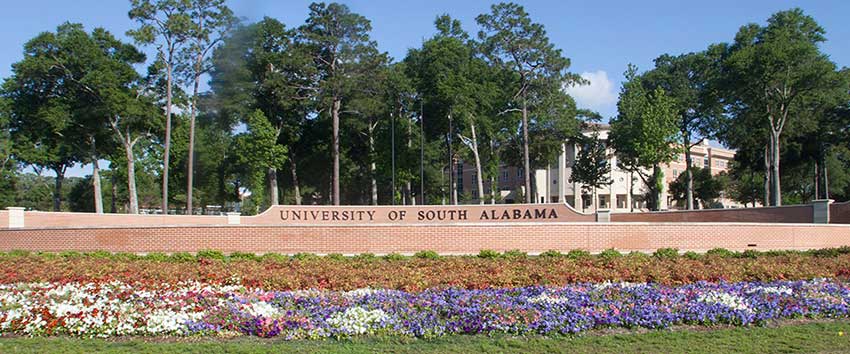 The Business Office of the University of South Alabama strives to serve the university community in a professional and efficient manner by timely processing financial transactions and providing accounting and financial management reporting services. The Business Office is responsible for monitoring and maintaining the integrity of the University's accounting system. This includes the establishment of accounts, reconciling accounts, maintaining the general ledger, coordination of the University's external audit, and reporting financial activity.
The goal of the Business Office is to provide the university community with a high level of service along with the necessary financial protection through the exercise of cost effective internal controls.
In addition to General Accounting, the Business Office consists of Accounts Payable, Budget Office, Grants and Contracts Accounting, Payroll, Procurement Card and Travel Services, Property/Inventory, Purchasing, Student Accounting (Bursar), and Tax Accounting.