Terra Dotta - AlertTraveler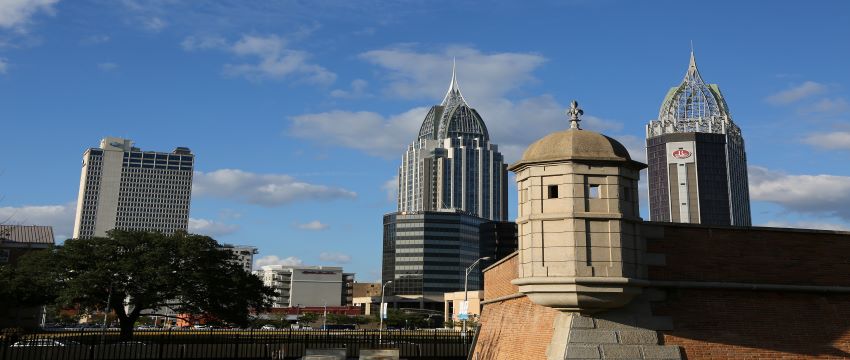 What is AlertTraveler?
AlertTraveler® is an add-on service from Terra Dotta. It features an app for iOS and Android devices and utilizes GPS and other means to provide travelers with country and city intelligence, safety and security alerts, and an instant check-in option. It was chosen to assist travelers with safety and security concerns while traveling on behalf of the University or USA Health. For more information on AlertTraveler please visit, Terra Dotta .
How do I use the AlertTraveler mobile app? (click on the links below to find out more)
1. How to install and register the AlertTraveler Mobile App
2. Using the AlertTraveler Mobile App