Global Outreach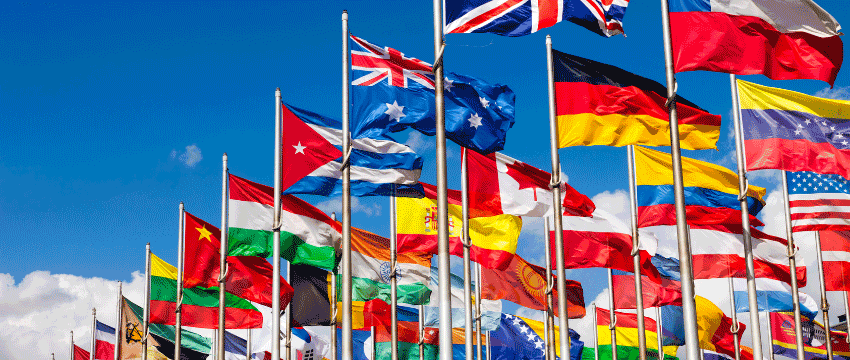 Welcome to the University of South Alabama!
Hello from the Office of Global Outreach! We are delighted that you are interested in the University of South Alabama. The University is home to approximately 14,000 students, representing over 55 different countries. Our office focuses primarily on recruitment, arrival, and making sure your time here with us is the best it can be!
Use our quick links below to learn more about programs, scholarships, and the city of Mobile! Or, feel free to browse our e-brochure.
If you want to meet with a recruiter to have any of your questions answered, please click the button below to schedule a virtual appointment:
Request More Information Here!
Keep Up with Us! @globalusajags