Resources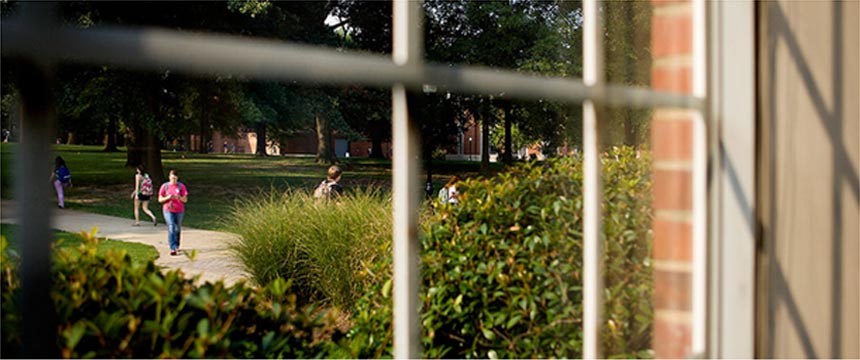 Start South High School Authorization Form
Start South Student Registration Worksheet
Transfer Evaluation System (TES)
The Transfer Evaluation System (TES) is an interactive tool that helps transfer students assess which credits earned at their current or former school may transfer to USA. It is important to keep in mind that the TES is an unofficial course evaluation. USA will make an official determination of transfer credit acceptance after you are admitted to the university and official transcripts for all of your previously completed coursework have been received. Click here to view the TES.
Grade Opt-In Form
Start South only records grades of "A" or "B" on USA transcripts. Any student wishing to keep a
grade of "C" in a class must request the grade to be posted. Click here to fill out the Grade Opt-In from.
Start South Handbook
The Start South Handbook will be available for download soon.
Suggested Course Progression
Courses
Sophomore
Junior
Senior
Core

EH 101
EH 102

MA 110 (certain majors only)
MA 112
MA 113

BLY 101 & 101L (non-health)
BLY 102 & 102L

GEO 101 & 101L

EH 101
EH 102
EH 225
EH 226

MA 110 (certain majors only)
MA 112
MA 113
MA 115
MA 125
ST 210 (certain majors only)

PSC 130
ECO 215

BLY 101 & 101L (non-health)
BLY 102 & 102L
BLY 121 & 121L (health professional)
BLY 122 & 122L

CH 131 & 131L
CH 132 & 132L

GEO 101 & 101L

Electives

LG 111

CA 100

CJ 105

PHL 131

DRA 110

ARS 101
ARH 100

LG 131
LG 132

PSY 120

SY 109

LG 111

CA 100

CJ 105

PHL 131

DRA 110

ARS 101
ARH 100

LG 131
LG 132

PSY 120

SY 109

LG 111

CA 100

CJ 105

ARH 100