Beauty in USA's Back Yard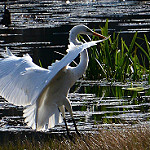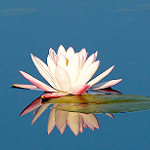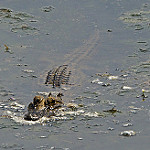 Mobile, AL – The University of South Alabama Marx Library is pleased to present a new art exhibit by husband and wife photography team, Ron and Dawn Everts entitled, "Travel the World". This exhibit is currently on display in the Marx Library first floor gallery through November 15, 2017.
Want to travel the world, but don't have the time or money? Come and do the next best thing... Travel the world through these beautiful photographs, which were taken in Africa, Asia, Australia, South Pacific, The United States and many other locations. It is Ron and Dawn's hope that this exhibit will make more people aware of the beauty all around us.
Ron and Dawn have been interested in photography their whole lives and are both well-traveled. Interested in many facets of photography, they have a special love for the beauty of God's nature, which is exemplified in these photos. We hope you enjoy them!
The exhibit is free and open to the public during regular library hours.