Master Plan
Committee Mission Statement
The Campus Master Plan Committee assesses the adequacy of the the University of South Alabama's physical facilities to support its mission and Strategic Plan and updates the master plan as needed. The Committee fosters openness and inclusion as part of its process by engaging with and soliciting feedback from the university community.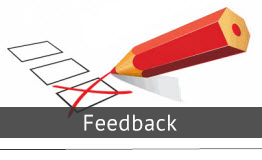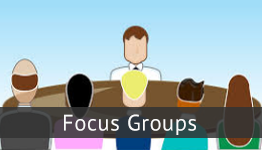 Who is talking?
Focus groups have been scheduled around campus to get opinions on where you would like us to focus our efforts.
Check out who we are talking with and what they are saying.
Find out more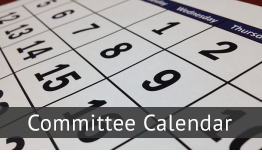 Committee Meetings
September 8
October 13
November 21
December 8
January 5
February 14
March 16 (meeting cancelled)
April 13
May 11