Take Care, Be Cyber Aware
---
Posted on October 12, 2020
Lance Crawford
---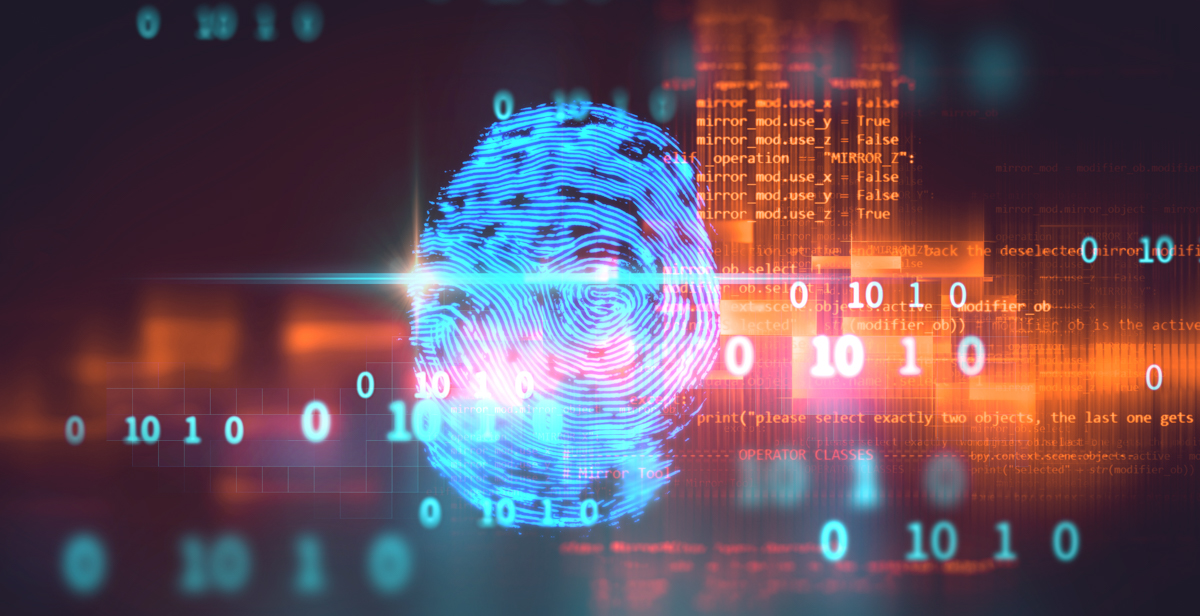 October is National Cyber Security Awareness Month (NCSAM). NCSAM is a month out of the year in which the cybersecurity professional community comes together to focus on cybersecurity and encourage others to exercise proper cyber hygiene.
---
While space travel for the public may still be years away, virtually all of us live in cyberspace now. Whether it's checking social media on your phone or sending emails at work, our lives are dominated by digital technology, making us more productive but also more vulnerable to cybercrime.
October is National Cybersecurity Awareness Month, and the University of South Alabama wants to take advantage of this by reminding students, faculty and staff how to protect themselves online.
"We want people to challenge themselves to learn something new about cybersecurity," said Brandon Morris, information security specialist at USA's Computer Services Center. "We take for granted that the services and sites we use online are secure and while that may be typically true, it's important that we take the initiative and do our part."
While the general public isn't typically high-value targets for cyber-attacks, it is not immune. Individuals are commonly the victim of ransomware or other data destructive malware. Additionally, personal information, such as credit card and social security numbers, are often targeted.
The costs associated with cybercrime are staggering – $2.7 billion annually according to a recent 2020 Homeland Threat Assessment by the Department of Homeland Security.
In a 2018 White House Council report, when considering activities such as espionage and intellectual property theft, the total impact of malicious cyber activity against the US economy ranges between $57 billion to $109 billion.
"As technology increases, I think falling victim to cybercrime, whether it be a stolen identity or major data breach, is almost unavoidable at this point," Morris said. "It's no longer a matter of if it's going to happen, it's a matter of when it happens, how can we minimize the impact."
The COVID-19 pandemic has only added to our vulnerability. Instead of holding meetings in person, we are relying on virtual methods of communication including email and video conference software that are subject to abuse.
"The cyber security industry has seen a significant increase in COVID-19 related phishing emails and other malware that are being used to target and infiltrate organizations, including higher education and state/local governments," Morris said.
Defense mechanisms such as anti-virus software does not provide a guarantee against cyber-attacks, but they are the first line of defense and should be included in any protection strategy. However, these software products lose their effectiveness if not regularly updated.
Ultimately, the best defense against cybercrime is common sense and user responsibility.
"Cyber Security Awareness month is just that," said Dr. Todd Andel, professor and chair of the department of computer science. "The goal is to inform and educate users to ensure they are following good cyber hygiene, by having up-to-date software and anti-virus signatures as well awareness into safe online habits to protect against phishing attempts."
For more information on National Cyber Awareness Month visit the Computer Services Center page.
---