Inviting Foreign Guests to Commencement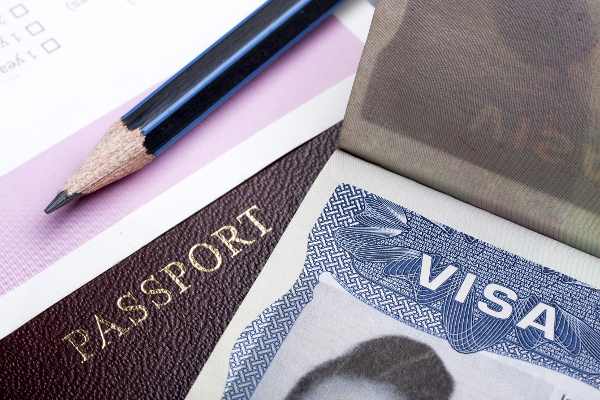 The University of South Alabama will provide a letter of invitation to assist graduates whose family members or friends must apply for a visa in order to attend the commencement ceremony. If you wish to invite a member of your family or friends to come to the United States on a B-2 visa (visitor for touristic purposes), you may wish to follow the steps below.
Please keep in mind the suggested procedure is for visitor applications only.
Note: Office of the Registrar does not produce letters of invitation. Please contact the Global USA office if you have more questions regarding letters of invitation.