International Students Enrollment Verification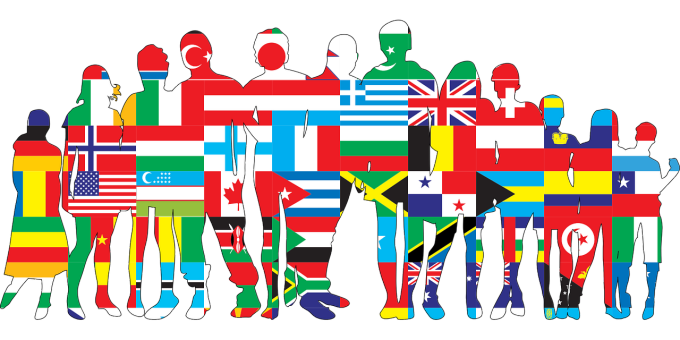 International Students Enrollment Verification
The Office of the Registrar is unable to provide a student's verification of enrollment prior to the beginning of the term. The official enrollment verification will be available after the first week of the semester.
All verification requests must be submitted with a physical signature on the Verification Request form. FERPA (Family Educational Rights and Privacy Act of 1974) prohibits the release of your information without a written signature.
Embassies may provide additional verification request forms to the University. However, only the University's official verification form will be processed and returned to the embassy.
Please allow three to five business days for processing.