About Us
Mission: To commercialize university intellectual property and catalyze collaboration between university, industry and government for societal benefit while generating income to support research and education.
Meet Our Team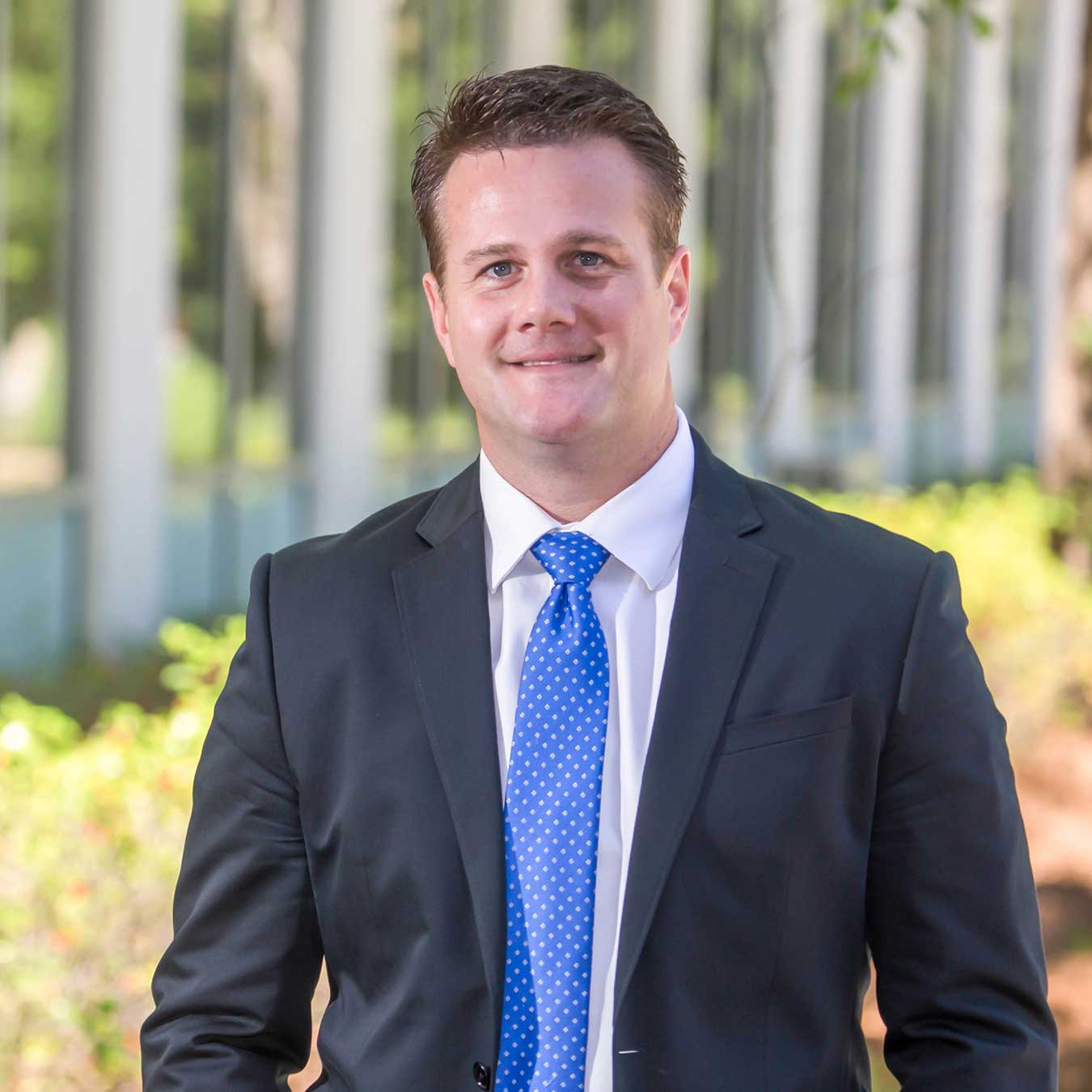 Andy E. Byrd, MBA, PhD

Director
▼ Byrd Bio
Andrew E. Byrd guides the strategic vision of the Office of Commercialization and Industry Collaboration. As Director he is involved in all aspects of the University's commercialization efforts, including working with faculty inventors, determining patent filing strategies and identifying best-fit collaboration opportunities with private industry. Andrew serves on the University's Entrepreneurship and Innovation Committee, is on the Board of Directors of BioAlabama and is a member of the Association of University Technology Managers. Andrew is a member of the University of South Alabama I-Corps teaching team.
Reggie Taylor, JD

Associate Director
▼ Taylor Bio
Reggie Taylor, Associate Director, manages the University's intellectual property portfolio. As a registered patent agent, he is primarily responsible for managing the patenting process of University inventions and discoveries. Reggie actively participates in the assessment of the patentability of University technology. As an attorney, he coordinates with internal and external legal counsel to ensure technologies are appropriately protected.
Previous Interns