Tenant Benefits
As a tenant company of the USA Technology and Research Park, the Park extends benefits to all full-time employees working within the Park.
These benefits include:
Tuition discounts on up to 5 credit hours for full time employee per semester
Tuition discounts up to $2,500.00 per semester, per dependent and spouse
Faculty/staff rate to the USA Recreation Center
Faculty/staff rate to attend USA cultural & artistic events
Faculty/staff rate to attend USA athletic events
Discount of 10% at the USA Bookstore
Access to library resources on campus
Cafeteria & catering access
Campus shuttle transit system
Membership in USA Credit Union
Local merchant discounts afforded University personnel (where advertised)
Access to specialized university research equipment on a per-use fee basis
---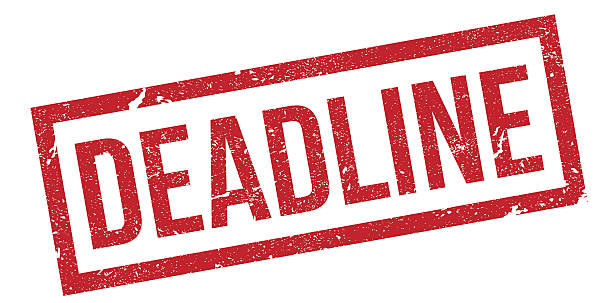 July 15, 2020: Fall Semester Deadline
All Tech Park employees who wish to utilize the education benefit for the Fall 2020 semester must submit the Education Benefit Certification Form to the Tech Park Business Office with required documentation by close of business on Wednesday, July 15th. Failure to submit the proper documentation to our office by the specified deadline will result in your inability to utilize the benefit for the applicable semester. If you have any questions or concerns, please call or email us. Further instructions and reminders will follow via the newsletter, so be sure to subscribe to the mailing list as well.
---
Tech Park Employee Benefit Applications