Higher Education Emergency Relief Fund III (HEERF III)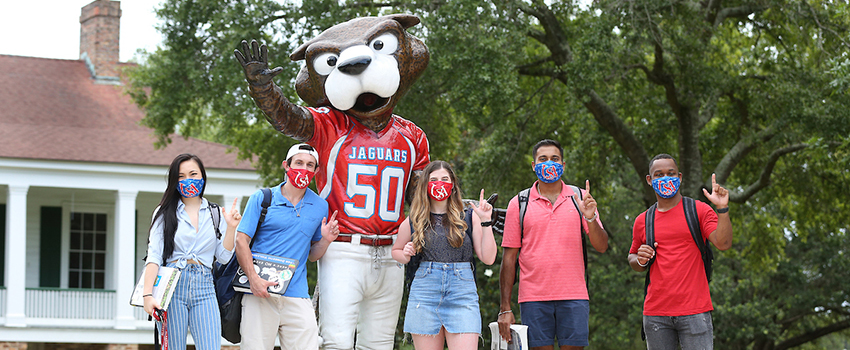 The Higher Education Emergency Relief Fund III (HEERF III) as authorized by the American Rescue Plan (ARP), Public Law 117-2, was signed into law on March 11, 2021, providing $39.6 billion in support to institutions of higher education to serve students and ensure learning continues during the COVID-19 pandemic.
USA is expecting the Department of Education grant award notice soon along with additional guidance to be issued to help institutions quickly and effectively utilize the ARP funds to support their students and communities. The forthcoming guidance is necessary to detail qualifying guidelines on how institutions can use these funds to, among other things, support vulnerable students, monitor and suppress the coronavirus, and reengage students whose education was disrupted by the pandemic.
Students will be notified through their JagMail when the application is open. Notifications will also be distributed through the Daily Digest and across the social media platforms for the USA One Stop.
Any student currently enrolled at USA, in a degree-seeking program will be eligible to apply. However, the Department of Education, and the policies established in the ARP, indicate that the funds are to be distributed to students that exhibit exceptional need.
To monitor this process please visit continue to visit this site, it will be updated regularly with information as it becomes available.
For additional questions you may email the HEERF contact team at HEERF@southalabama.edu.