Understanding Your Student Account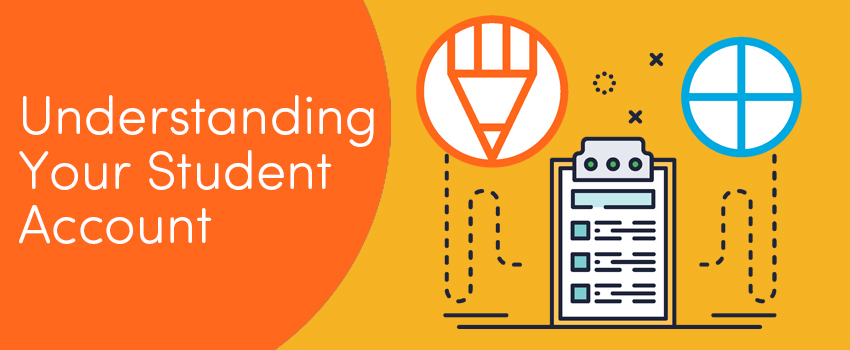 The Office of Student Accounting collects payment of tuition and fees, disburses financial aid funds, administers third party tuition contracts along with institutional loan programs of the University and the official University Payment Plan.

We'll email you when you have a bill to review. Make sure to check your JagMail account on a regular basis—that's where we'll send your billing notices and other official communications.
What's on a student account/bill?
Your tuition, fees, and amounts owed to university units like Housing, Dining Services, and the Campus Bookstore, are added together to represent the total amount due on your student account.
Paying your Bill
You have lots of options when it comes to paying your USA student account.
1. Use your bank account, a credit card, or a debit card online through the TouchNet student system.
2. Financial Aid or Scholarships
3. Use a college savings plan
4. Enroll in USA Payment Plan

USA Payment Plan - Payments Made Easy
The University of South Alabama now offers the option to pay via participation in a payment plan. Students can enroll in the payment plan each semester and make payments monthly (selecting either a 3 or 4 month option)!
More information on the payment plan can be on the Student Account website. Enrollment in the payment plan is done through your PAWS/Student Account.
Important Deadline Dates
The most important financial deadlines each term can be found on USA's Financial Calendar. From payment plan deadlines to bookstore charge periods, refund periods to drop dates - bookmark this link and never miss a deadline.
Bookstore Purchases
If a student has been awarded financial aid and has excess funds after all tuition, fees, meals, and housing have been paid, the student may charge up to $1,500 (or the available balance, whichever is less) in textbooks and supplies at the USA Bookstore to their student account during the Financial Aid Bookstore Period. The Bookstore will have the available amount at checkout.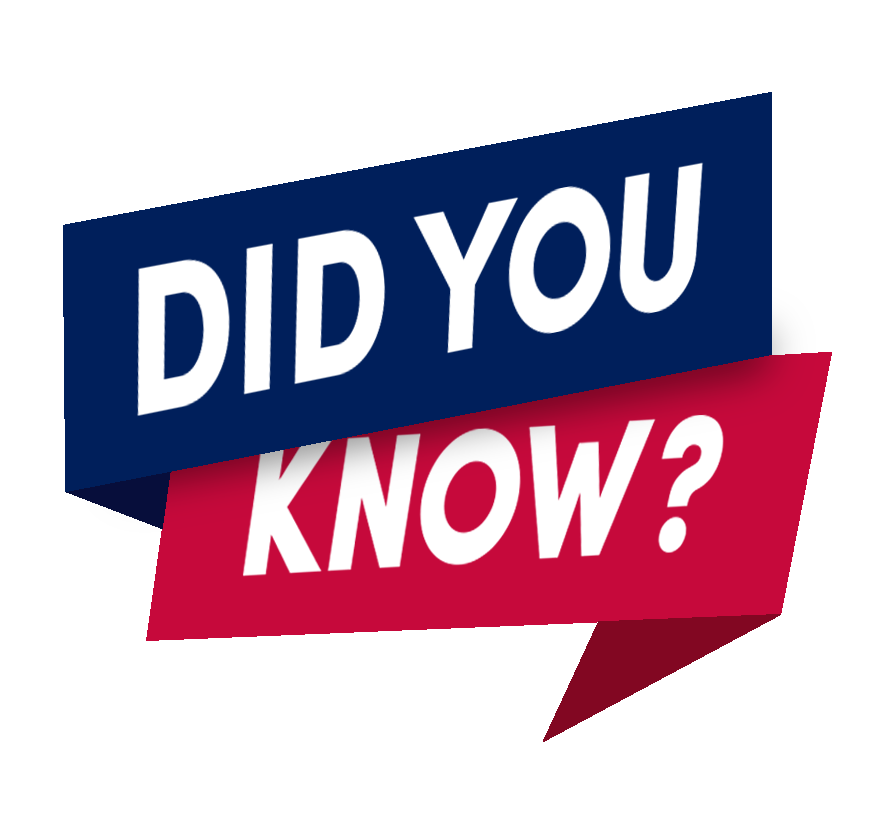 Parents and or guardians may have access to a student's financial records through the creation of an Authorized User Login. This 24/7 service lets students and their families view bills, make payments, and manage the students' accounts. Students can set up the authorized user through TouchNet Student Account access.