Welcome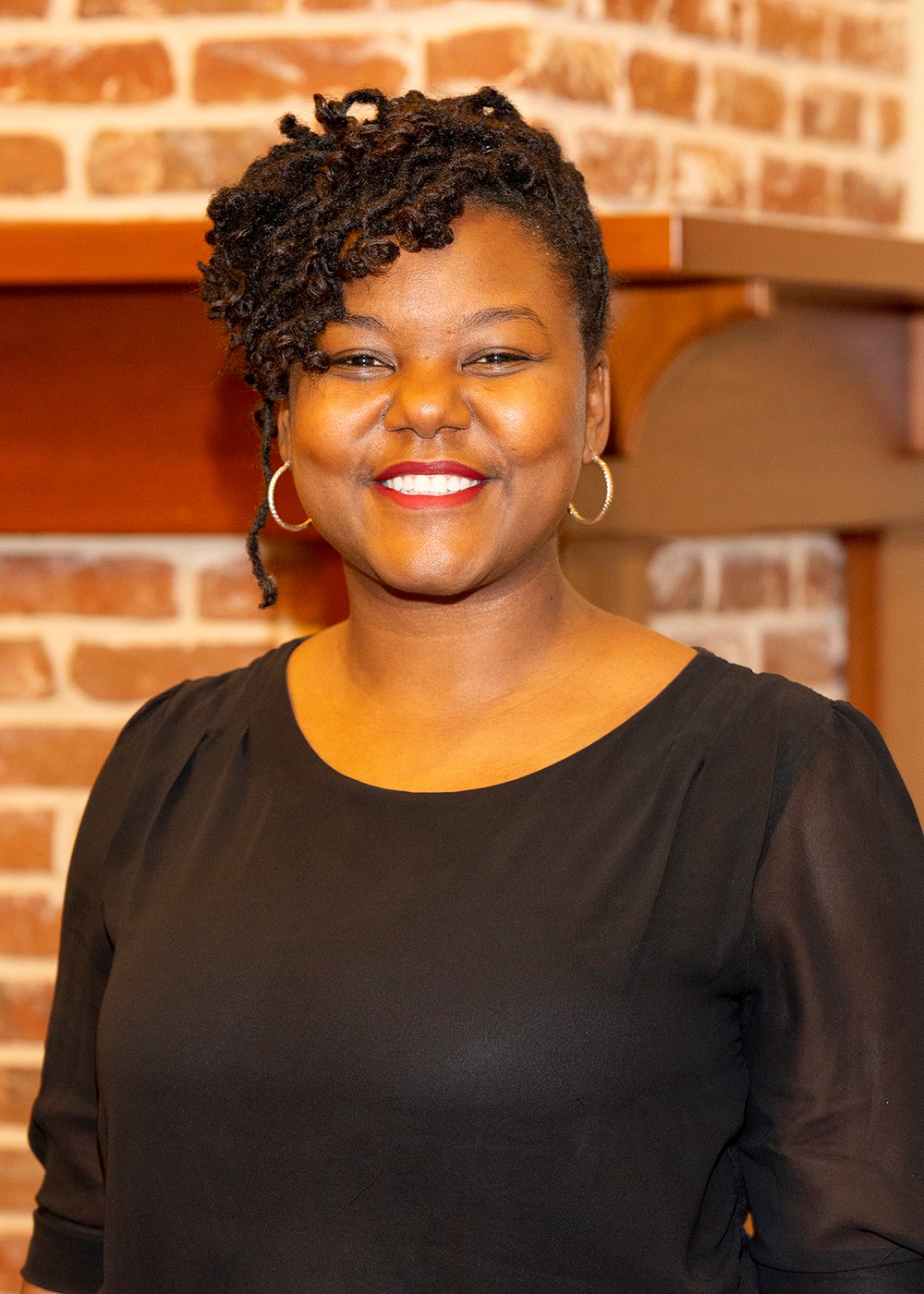 The Black Faculty & Staff Association (BFSA) at the University of South Alabama (USA) welcomes you to our website! We hope that you will take the time to learn more about who we are, what we do, and how you can get involved. If you are interested in making a positive impact at South, you are in the right place!
I am Dr. Delisa Johnson, the current President of BFSA, and I am so excited about the initiatives that our organization has its sights on for the upcoming year! I am so grateful for those before me that helped this vision become a reality, and as we continue to strive for greatness, I am honored to serve as the President of this amazing organization. We aim to EMPOWER students to reach their goals, give faculty and staff tools to EXCEL, and ENGAGE with the campus community as catalysts for positive change. We are accountability partners for each other and the university, we support the goals and initiatives that are critical parts of our mission, and we maintain values and ideals that will push the university forward in its journey towards diversity, equity, and inclusion. We are leaving our "pawprint" at the University of South Alabama as leaders, learners, advocates, collaborators, and doers.
The BFSA is only five years old, but we have accomplished a great deal. Yet, there is still more work to do and we are dedicated to responding to the call! The BFSA will continue to advocate for diversity, equity, and inclusion, representation, cultural sensitivity and competency, professional development, and more. We will continue to mentor and support students, responding to their needs and offering resources that will help them achieve their goals. We are committed to each other, our students, and our university community as a whole.
During my tenure, I plan to face the challenges presented with love and relentlessness, grab hold of as many opportunities as possible, and to celebrate all of the successes along the way because I know that the work we do today can change our tomorrow. I want to leave a legacy for the next generation, and I believe that together we can.
Sincerely,
Dr. Delisa Johnson
President, Black Faculty & Staff Association
"Not everything that is faced can be changed, but nothing can be changed until it is faced". - James Baldwin
---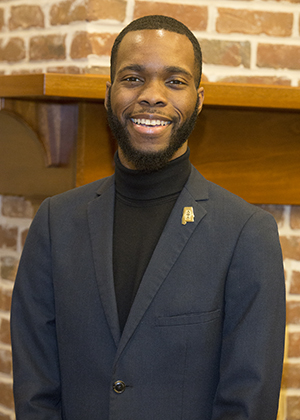 On behalf of the University of South Alabama's Black Faculty & Staff Association, greetings and thank you for visiting our webpage! The Black Faculty & Staff Association (BFSA) was founded in May of 2017 and has been recognized as an official university employee resource group dedicated to the advancement of Black faculty and staff on the University of South Alabama (USA) campus ever since.
In his book titled Leadership is an Art, Max de Pree writes "We need to give each other the space to grow, to be ourselves, to exercise our diversity. We need to give each other space so that we may both give and receive such beautiful things as ideas, openness, dignity, joy, healing, and inclusion." (2004)
As the first elected President of the BFSA, my vision for the association is to support USA's initiatives of diversity and inclusion through our motto of Empower, Excel, and Engage. It is the mission of the BFSA to leave a positive and lasting impact on USA's Black faculty and staff by empowering our members with the tools for advancement in academia; offering a space to showcase the many ways our Black faculty and staff across the campus excel; and engage the BFSA through events designed for academic, professional, and self-improvement.
With this, the BFSA will expand its role in shaping what diversity and inclusion looks like for the USA community for years to come. It is my hope that you will join us as we progress forward, together!
Sincerely,
Laventrice S. Ridgeway, MS
Past President, USA Black Faculty & Staff Association