La Pagina de Recursos Sanitarios/Healthcare Resources Page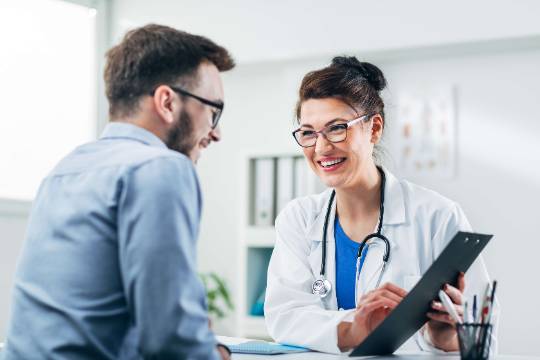 ¿Qué es la Pagina de Recursos Sanitarios?
What is the Healthcare Resources Page?
La Pagina de Recursos Sanitarios es una lista creciente de información que cubre una gama de temas de atención médica que van de los síntomas y tratamientos de COVID-19 hasta condiciones como la obesidad infantil y la gingivitis. La información se basa en los proyectos entregados por los estuidantes del programa de Español para sanitarios como parte de su tarea para los cursos. Está diseñado para la comunidad latinoamericana de la región de la Costa del Golfo y busca servir como punto de referencia para las recomendaciones de médicos bilingües, una fuente de información médica precisa, y un proveedor de recursos adicionales para personas hispanohablantes.
The Healthcare Resources Page is a growing list of information covering a variety of healthcare topics ranging from COVID-19 symptoms and treatment to concerns such as childhood obesity and gingivitis. It is curated for the Latin-American community of the Gulf Coast region and seeks to serve as a point of reference for recommendations of bilingual doctors, a source of accurate healthcare information, and a provider of additional resources for Spanish-speaking individuals. The information included here is drawn from the the projects submitted by the students of the Spanish for Healthcare Professionals program as part of their assignments for the courses.