Alumni
Sydney Cramer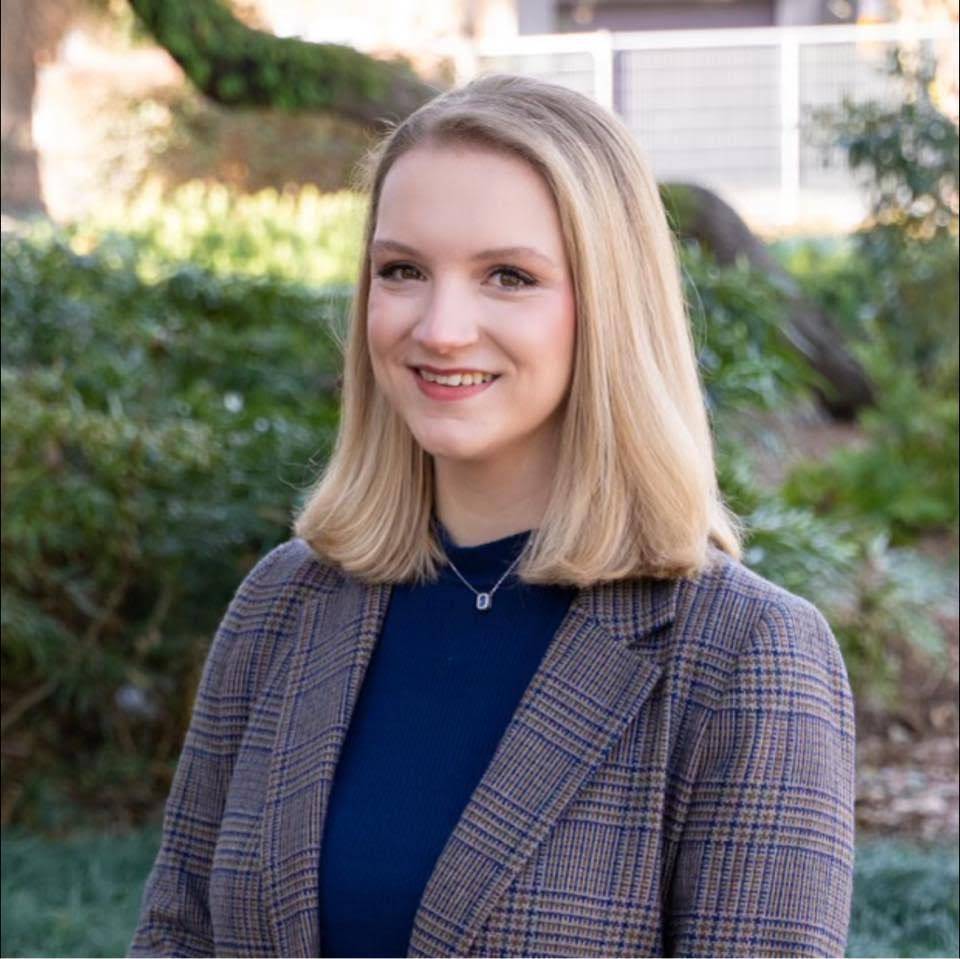 Sydney Cramer graduated from USA in 2021 with a BFA in Theatre Performance. While at South, Sydney discovered her passion for the administrative side of the arts, and after completing her internship at Mobile Arts Council (MAC) in the Fall of 2020, she began working as their Program Coordinator during her final semester. She currently serves as the Engage Chair for the Young Professionals of Mobile, is a Charter Member of Impact100 Mobile, and serves on the Board of Directors at Joe Jefferson Playhouse. She has continued her theatrical work through choreographing for Bent Broadway, assistant directing at Chickasaw Civic Theater (Smoke on the Mountain: Homecoming, Is He Dead?), and has even returned to work at Theatre USA (The Wolves, Everybody) since graduating. She is now MAC's Program & Advocacy Manager, and much of her time is dedicated to advocating for arts accessibility and increased professional arts opportunities throughout Mobile.
---
Zach Gibson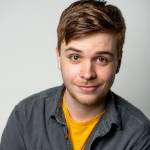 Zach Gibson graduated from USA in 2020 with a BFA in Theatre Performance. After graduating from South, he spent his time auditioning for various film and theatre projects, learning new skills to add to his resume, and working at an escape room doing design, carpentry, and scenic painting work. He now works as an actor at Bright Star Touring Theatre, performing in children's shows all over the country.
---
Lauren Ainsworth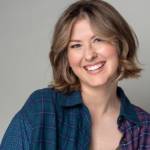 Lauren Ainsworth graduated from the University of South Alabama in 2022 where she received her BA in Theatre. She previously studied at the Stella Adler Studio of acting and performed at the Broadway Comedy Club in New York City. Currently, she works with Bright Star Touring Theatre as an actor on their national tours.
---
David Thompson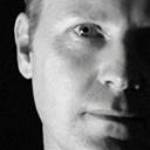 Principal Dresser, Pippin on Broadway, Principal Dresser, La Cage aux Folles, 1st National Tour,
Wardrobe Director, Cirque Dreams, Dresser , Priscilla Queen of the Desert on Broadway, Costume Director, Paramount Kings Dominion
Education
Virginia Polytechnic Institute and State University M.F.A. Theatre Design and Technology
University of South Alabama B.F.A. Theatre Design & Technology
---
Drew Johnson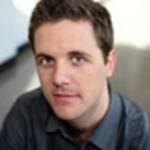 Drew is a Chicago based actor working primarily in theatre. After completing his studies at USA, Drew went directly to the University of Arkansas, where he graduated with an MFA in Acting in 2011. Since completing his MFA, he has worked in Chicago (Oak Park Festival Theatre, Promethean Theatre Ensemble, Wakadoo Productions) and regionally (Theater at Monmouth, Arkansas Repertory Theatre, TheatreSquared).
---
Jamie Englehart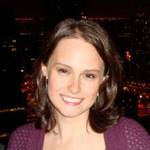 I am a member of the Theatrical Wardrobe Union, Local 764, and am currently a dresser on Peter and the Starcatcher on Broadway. Since moving to NYC almost 2 years ago I have worked as a dresser, stitcher, and day-worker (laundry, maintenance, etc) on several Broadway productions. (Evita, The Normal Heart, The Scottsboro Boys, Chinglish)
In between shows, I work as a stitcher at some of the costume shops in the city including Parsons-Meares. I have worked on costumes for shows such as Phantom of the Opera, Book of Mormon, Spider Man, The Lion King, Wicked, How to Succeed..., and many others. Before moving to New York, I was the Wardrobe Supervisor at the Arkansas Repertory Theatre, a regional theatre in Little Rock, AR.
---
Sara Butler Argiro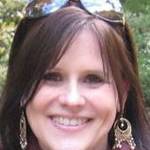 Sara Argiro is a 2002 graduate of Theatre USA. Immediately after graduation, Sara worked as a dresser for the Biloxi Grand Theatre. She dressed several professional tours including CATS, The Sound of Music, Starlight Express, and Fiddler on the Roof. Sara received a Master of Arts in English along with secondary teacher certification from the University of Alabama in Huntsville in 2009. She served as the Theatre Performance Director at Lee Magnet High School in Huntsville, Alabama from 2010-2011. Currently, she teaches Theatre Appreciation, Theatre Performance and English at Plainview High School in Rainsville, Alabama. S'arge, as she's lovingly called by her students, directs approximately three shows every school year and is actively involved in bringing theatre to the community by conducting youth workshops and directing/acting for community productions. "I believe in the importance in furthering the Arts in public education as well as within the community. The Arts take us on a journey to discover humanity in all it's glory and weakness. Through this journey, we uncover our own inner greatness. Thank you,Theatre USA, for fostering and enabling my own personal journey."