Hospitality and Tourism Management Internships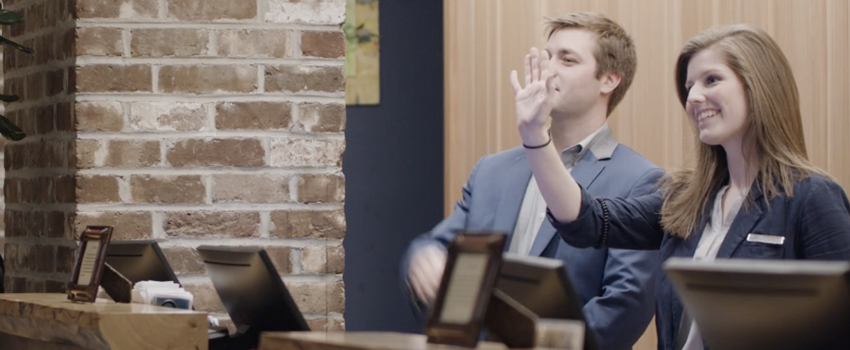 Why are internships so great?
Internships are about gaining valuable experience that will help you throughout your career. If you are lucky enough, you also have a mentor who has been where you are and wants to show you what you need to know and prepares you for that first full-time job.
Today's job market is hyper-competitive making the scramble to get your foot on the first rung of the ladder as arduous as the battle to secure a CEO position. One way to gain a comparative advantage over other job seekers, and attain valuable work experience, is to participate in an internship.
"An internship is an exceptional opportunity to fast-track your skills and competencies. Not only will an internship provide you with a chance to work alongside industry professionals, but also enable you to apply learnings in a functioning HTM workplace." – Dr. Thompson
Internship Benefits
The HTM internship program will enable you to apply academic knowledge, develop competencies for hospitality and tourism management, explore career options, gain industry workplace experience, and even earn credit towards graduation.
Gain Industry Knowledge and Real World Experience
Accumulate Evidence of Your Abilities
Networking
Personal Development
Possibly Land a Full-Time Job
Take Note: "You have a 7 in 10 chance of being hired by the company you interned with." -Stuart Lander, CMO at Internships.com
Local to Global
Our "local to global" vision also allows you to conduct your internship abroad in Europe, Asia, Africa, South and Central America, the United Kingdom, and even Australia. Check out possible internship opportunities by visiting USA Study Abroad.