Admissions Information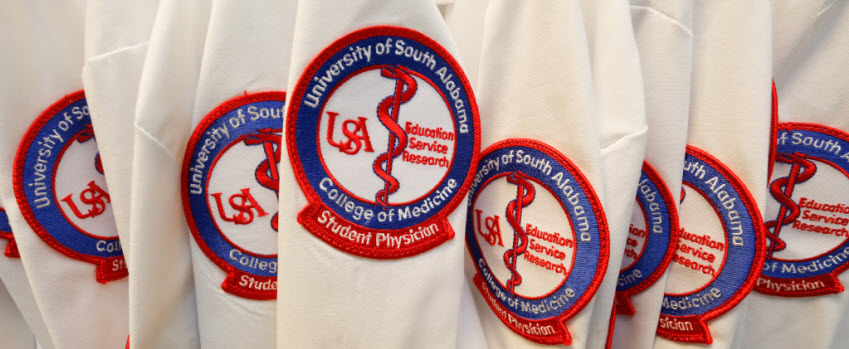 Overview
The philosophy of the curriculum leading to the Doctor of Medicine degree is to impart the fundamental knowledge upon which medicine is based. The basic objective is to prepare students so that after further specialized training they may follow a variety of careers in the private practice of medicine, teaching, research, medical education or medical administration.
The Committee on Admissions is charged with the final responsibility for selecting students with superior academic, personal, and moral attributes who have demonstrated a strong motivation for the study of medicine and who show by other measures a strong promise to develop into competent physicians. The committee is charged with the responsibility of selecting the best qualified students without regard to age, race, religion, nationality, sexual orientation or gender, a selection that is not influenced by political or financial factors.
Detailed information on admission to the College of Medicine can be found at
southalabama.edu/colleges/com/futurestudents.
For further inquiries regarding the Admissions process, e-mail Nancy Dunn at ndunn@southalabama.edu.