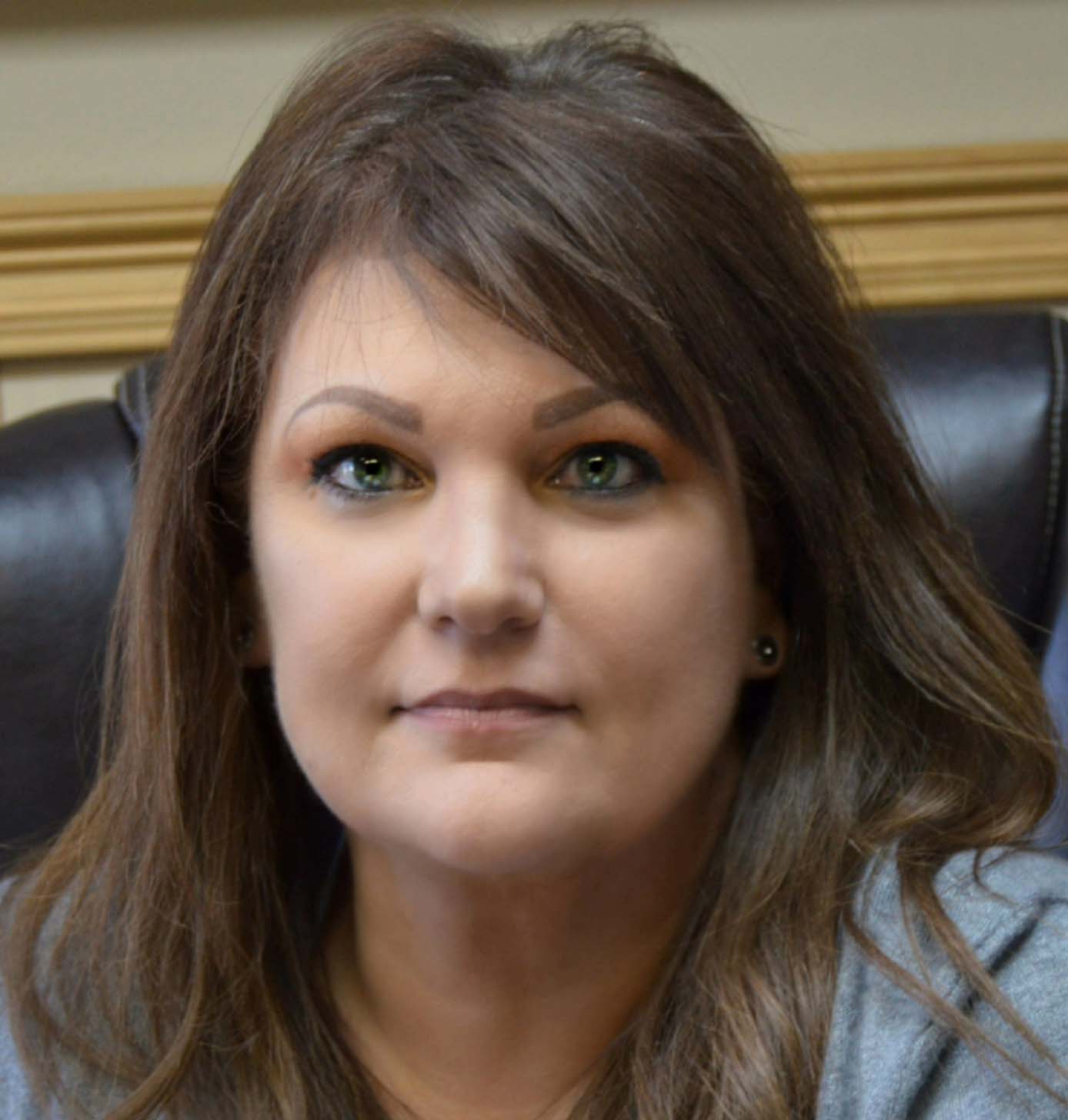 Melanie Baker DNP, APRN, PMHNP-BC
Assistant Professor Community/Mental Health Nursing

---
Education
DNP, Family Psychiatry Specialty, University of South Alabama, 2014
MSN, Family Psychiatric Nurse Practitioner, University of South Alabama, 2013
BSN, Nursing, University of South Alabama, 2011
ASN, Nursing, Charity School of Nursing, DCC, 1998
AS, Computer Information Technology, Delgado Community College, 1988
---
Research Interests
Attention Deficit/Hyperactivity Disorder in Children, Adolescents, and Adults
Suicide Prevention for Children, Adolescents, and Adults in Outpatient Mental Health Settings
Complementary and Alternative Adjuncts for Adults with Neurocognitive Disorders, Mood Disorders, and Aggressive Behaviors
Pharmacogenetics in Psychiatric Treatment
---
Publications
Pressley, T. R., Varnado, M. B., Lauerer, J., & McMillan, J. P. (2018). Effectiveness of Digital Behavioral Parent Training in Pediatric Patients with Externalizing. The Journal of Child and Adolescent Psychiatric Nursing. doi: In Review

Williams, K., & Varnado, M. (2015). Child and adolescent psychiatric medications in Marini I. & Stebnicki, M. (Eds.) The Professional Counselor's Desk Reference (2nd ed). New York: Springer.

Varnado, M., Williams, K., & Dahmes, R.A. (2014). Behavioral parent training effect on disruptive behavior disorders in children and adolescents. Journal of Psychology and Clinical Psychiatry 1(6): 00039. DOI: 10.15406/jpcpy.2014.01.00039.

10/2015 – 11/2015 Expert/Textbook Content Reviewer, John Wiley & Sons; reviewed text: Yearwood: Child and Adolescent Behavioral Health for determination of publishing updated edition.
---
Teaching
Doctoral Courses Taught
NU 600 DNP Project Planning and Development
CMN 604 Family Psychiatric Mental Health Nurse Practitioner DNP PP&D
NU 612 Clinical Prevention and Population Health
CMN 617 Family Psychiatric Mental Health Nurse Practitioner DNP Residency I
CMN 618 Family Psychiatric Mental Health Nurse Practitioner DNP Residency II
CMN 619 Family Psychiatric Mental Health Nurse Practitioner DNP Residency III
See More
---
Honors and Awards
Gail Sands Scholarship in Nursing, Recipient, University of South Alabama, College of Nursing, 2011-12
---
Certifications and Affiliations
American Nurses Credentialing Center (ANCC) – Certification – Psychiatric/Mental Health Nurse Practitioner – PMHNP-BC
Honor Society of Nursing Sigma Theta Tau International
Golden Key International Honor Society
Phi Theta Kappa International Honor Society
American Psychiatric Nurses Association
American Nurses Association
Louisiana Association of Nurse Practitioners
See More
---
Professional/Community Service
1/2017 – present Editor, Psychological and Behavioral Science International Journal
8/2017 – present Subject Matter Expert – Content and Assessment creation for DSM and NCLEX style questions for Pearson's MyLab – Advanced Pharmacology
8/2017 – present PMHNP Volunteer Consultant, A1 Best Care Group Homes
8/2017 – 5/2018 Preceptor – 360 hours (two students) Family Psychiatric Mental Health Nurse Practitioner Students – University of South Alabama.
8/2017 – 5/2018 Preceptor - 420 hours (two students) Family Psychiatric Mental Health Nurse Practitioner Students – Nicholls State University
7/2017 – 3/2018 Subject Matter Expert -PEDR3 – Pearson Pathophysiology
8/2017 – 2/2018 Subject Matter Expert – NURS 5302 – Leadership for Quality, Safety, and Health Policy for Elsevier
1/2018 – 5/2018 Preceptor – 500 hours Prescriptive Authority Requirement for Family Nurse Practitioner certified in Adult Psychiatry – Louisiana State Board of Nursing
2/2015 – 8/2017 Subject Matter Expert – Reviewer, SPCP01 – Psychiatric Mental Health Nurse Practitioner Certification Exam Questions, Springer Publications, LearningMate Solutions, Inc.
9/1/16 – present Volunteer Psychiatric Mental Health Nurse Practitioner - New Orleans, LA – for outpatient mental health clinic providing comprehensive psychiatric assessment, treatment, and management of clients in Health Professional Shortage Area.
2/2016 –6/2016 Preceptor – 120 hours (two students) Family Psychiatric Mental Health Nurse Practitioner Students from Nicholl's State University.
10/16 – 12/16 Preceptor – 180 hours (three students) Family Psychiatric Mental Health Nurse Practitioner Students from University of South Alabama College of Nursing.
3/2015 – 9/2015 Participant, CCNE Criteria Development and Coordination for Survey