Graduate Assistant Information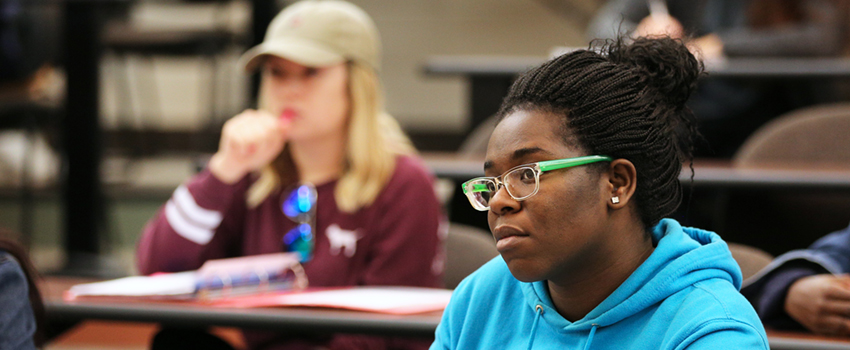 Graduate Students interested in Graduate Assistantship positions should apply directly to their program. Please contact your department chair or graduate program director/coordinator for information on available assistantship positions. For students who are offered an assistantship by their program, remit your documentation directly to your program.


Opportunities Are Endless When Your Efforts Are Focused.
The University of South Alabama provides equal educational opportunities to and is open and accessible to all qualified students without regard to race, color, creed, national origin, sex, veteran status or qualified handicap/disability, with respect to all of its programs and activities.