USA Faculty Development Council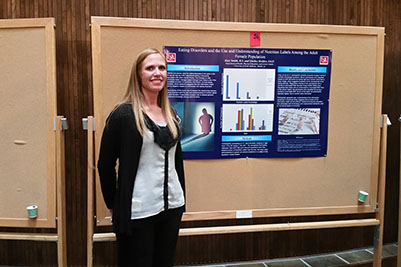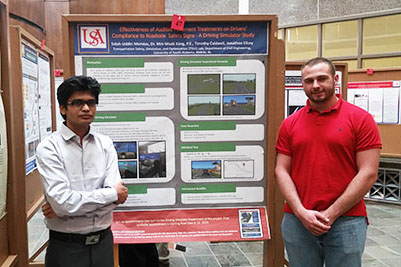 26th Annual USA Spring Graduate Research Forum
The 26th Annual USA Spring Graduate Research Forum will take place Wednesday, March 6, 2019. The program and poster session will be held in the Student Center Ballroom and begins at 2:30 pm.
Information for poster presenters (see below):
Abstract forms and submission forms are due on Friday, February 15, 2019 by 5 pm.
Click shown below for forms and example abstracts:
Call for Proposals
USA Faculty Development Council (USAFDC) announces the 2018 Call for Proposals. The purpose of the USAFDC grant is to initiate and strengthen faculty research, scholarship, and creative skill as well as to increase faculty/program competitiveness for external grants. The Faculty Development Council also supports worthy projects for which external funding is not generally available. The maximum award for this grant is $5,000.
Announcement: The Faculty Development Council Grant Program is now managed by the Office of Research Communications, Development and Learning. Program guidelines and additional submission information may be found at: http://www.southalabama.edu/departments/research/rdl/funding-opportunities/internal-funding-opportunities.html
The proposal submission deadline is Monday, January 22, 2018 at 5:00 p.m. Awards will be announced by March 1, 2018.
Contact Kim Littlefield, Ph.D. at 6-6628 or email resdevlearn@southalabama.edu for additional information.
Proposals submitted in 2017 will be managed by the Graduate School. Contact Harold Pardue, Dean of the Graduate School at 6-6310 or email hpardue@southalabama.edu for additional information.
The University of South Alabama provides equal educational opportunities to and is open and accessible to all qualified students without regard to race, color, creed, national origin, sex, veteran status or qualified handicap/disability, with respect to all of its programs and activities.