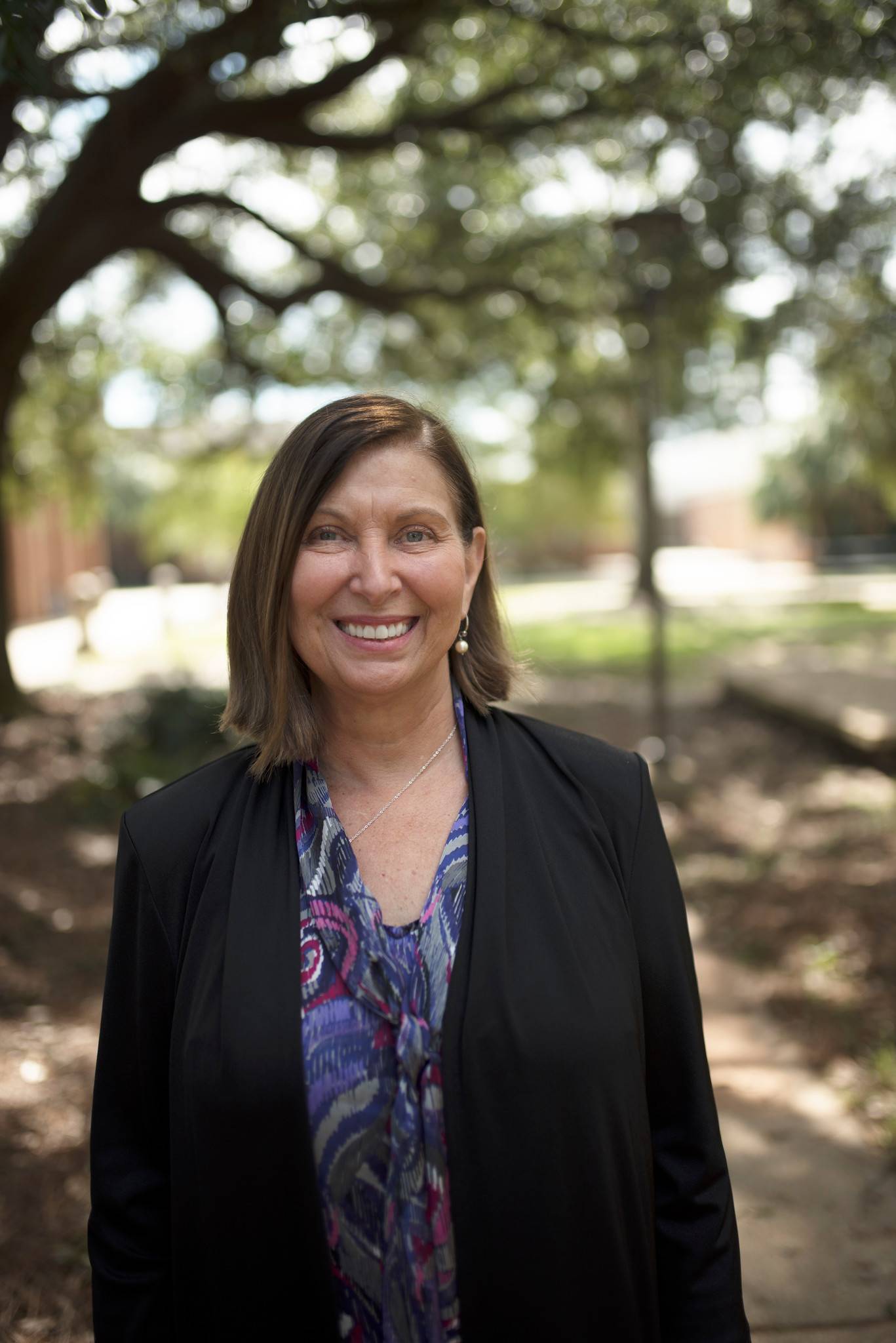 Dr. Carol E. Vann
Assistant Professor Accounting

---
Research Interests
Managerial Accounting and Audit Issues
Corporate Governance
Executive Compensation
Cultural Effects
---
Education
Ph.D. Accounting, University of Memphis
M.P.Acc. University of Southern Mississippi
B.S.B.A. Accounting, University of Southern Mississippi
---
Credentials
---
Publications
Chen, Y., and Vann, C. E. (2017) Clawback Provision Adoption, Corporate Governance, and Investment Decisions. Journal of Business Finance and Accounting 44: 9/10, pp. 1370-1397.

Prescott, G. and Vann, C. E. (2018) Implications of Clawback Adoption in Executive Compensation Contracts: A Survey of Recent Research. Journal of Corporate Accounting & Finance.

Vann, C. E., and Presley, T. (2018) Big 4 Auditors, Corporate Governance, and Earnings Management under Principles and Rules-based Reporting Regimes: Cross-Country Empirical Evidence. Journal of Managerial Issues/Pittsburg State University – Department of Economics.
See More
---
Courses
ACC 212 Principles of Accounting II
ACC 381 Cost Accounting
ACC 380
ACC 521 Advanced Managerial Accounting
MBA 502 Managing Accounting Info