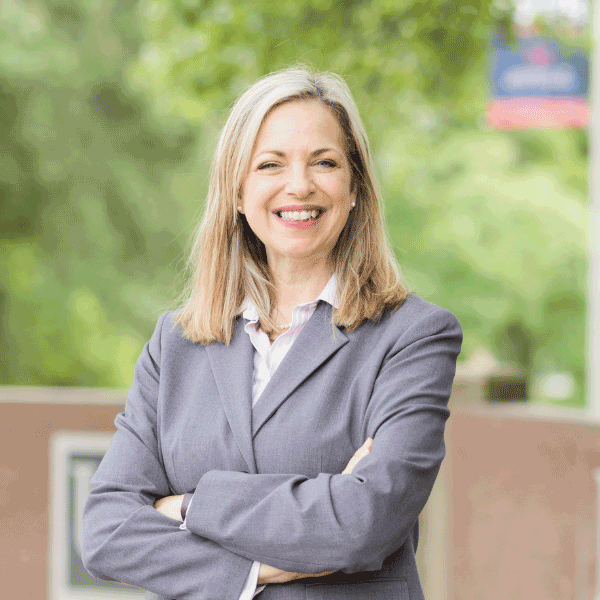 Dr. Treena Gillespie Finney
Professor Management

---
Research Interests
Employee selection and development (e.g., 360-degree feedback)
International HR issues, including the applicability of constructs cross-culturally
Negative or destructive leadership (e.g., antecedents of abusive and toxic leadership and the effects of this "dark" leadership)
Customer-directed behaviors (e.g., customer-directed counterproductive work behavior)
Negotiation and conflict
Gender issues
---
Education
Ph.D. Industrial / Organizational Psychology

DePaul University (Chicago, IL)

M.S. Applied Psychology
Clemson University (Clemson, SC)

B.A. Psychology (Minor: Marketing)
Clemson University (Clemson, SC)
---
Publications
Mayes, B. T., Finney, T. G., Johnson, T. W., Shen, J., and Yi, L. (2017). The effect of human resource practices on perceived organizational support in the People's Republic of China. The International Journal of Human Resource Management, 28(9), 1261-1290.

Rose, D. S., English, A., & Finney, T. G. (2014). Hire Better Teachers Now: Using the Science of Selection to Find the Best Teachers for Your School. Harvard Education Press.

Parry, R. O., & Finney, T. G. (2014). Affirmative Action: A schizophrenic history. Southern Law Journal, 24(2), 237-265.
See More