Students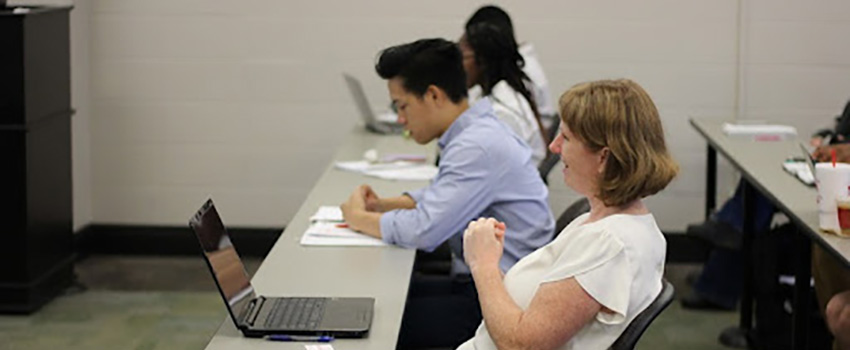 Undergraduate Students: Career in Entrepreneurship
▼ Why choose entrepreneurship as a career?
Creative people always take a different approach to a problem and that's what makes a major difference. By encouraging creativity, innovation and collaboration the entrepreneurship molds the students into an abler individual strong enough to face the reality of the outside world.
To learn more about the opportunities in entrepreneurship and innovation, please review the information below or contact our Director.
Undergraduate Students: Study Entrepreneurship at the Mitchell College of Business