Alumni Spotlight: Bill Stejskal
---
Posted on September 1, 2019 by
---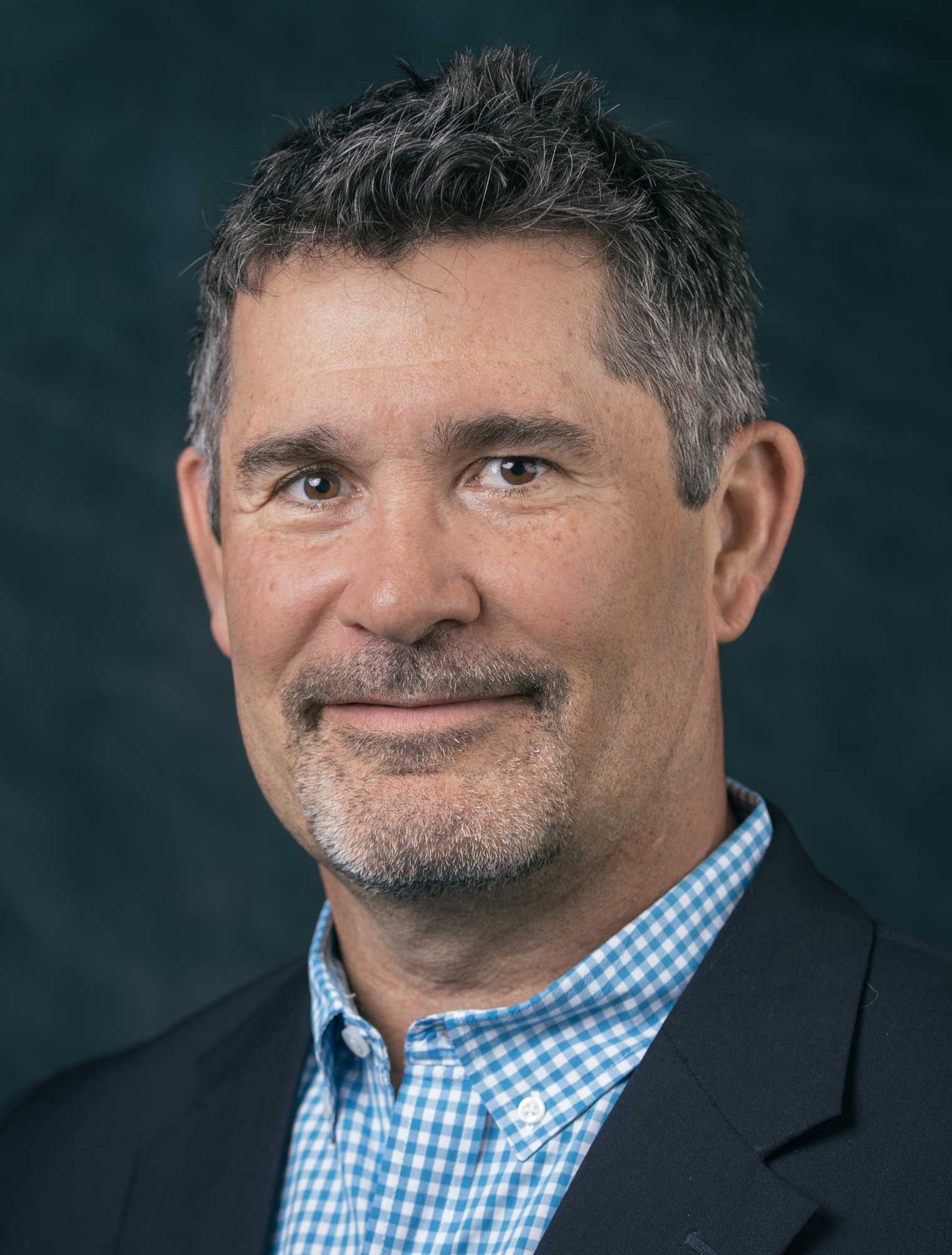 Hailing from Nashville, Tennessee, Bill Stejskal grew up surrounded by baseball. Knowing he wanted to continue his baseball career, he headed South. Stejskal said he was drawn to South for several reasons including, "the opportunity to play for Eddie Stanky in one of the top collegiate baseball programs in the nation.
Little did Stejskal know, he would be getting more that a homerun at South. Just a few short weeks after the start of freshman year, Stejskal gained an experience he never could have in Nashville. On September 15th ,1979 hurricane Fredric made landfall on the Alabama Gulf Coast.
Rallied together with his baseball team, they endured the lack of electricity, telephone service, severe damage to campus, and scarce food and water. Stejskal looks back on those memories and recalls, "from those very first difficult weeks come some of my best life lessons and memories."
"South is where I was introduced to the beauty of the Gulf Coast and where many life-long friendships were formed." More specifically, the Mitchell College of Business introduced Stejskal to a previously unconsidered major- Transportation. Stejskal chose transportation after being introduced to all possible majors in Business (a characteristic unique to the Mitchell college of Business). Mr. Stejskal was highly swayed by a favorite professor, "Dr. Joe Horsley was on the cutting edge of introducing logistics and transportation as integral to marketing. He was a pioneer who made logistics cool."
After graduating in the Spring of 1983, Stejskal went to work in logistics management in the retail grocery industry. Working in the logistics field, Mr. Stejskal found himself dealing with labor unions. This experience brought him to the field of Labor Relations and Human Resources. After working 15 years as a corporate human resources executive he began contemplating retirement. However, Stejskal believed God had other plans for him. Stejskal shared, "I considered retiring and spending more time at our home in Orange Beach. But God said, "Wait, there is one more thing I need for you to do first." While at the peak of his career, Stejskal seized the moment to give back to his church. He now works for The Roman Catholic Diocese of Nashville serving as the Chief Mission Integrations Officer.
Stejskal and his wife, Jeanne, both enjoy being South Alabama alumni. They have celebrated 35 years together and just welcomed their first grandchild.
The best advice Mr. Stejskal has for students is to, "pay attention in your accounting classes! Wherever you wind up in business, you will need to know how to speak Accounting."
---
---
Alan Alexander left his hometown of Camden, Arkansas when his father's...

Short description for RSS item...

Alumni Spotlight: Matt Mayo ...

Seven students and two faculty advisers from South Alabama's chapter o...