Melton Center hosted South Alabama Nonprofit Summit
---
Posted on July 25, 2023 by MCOB Outreach
MCOB Outreach
---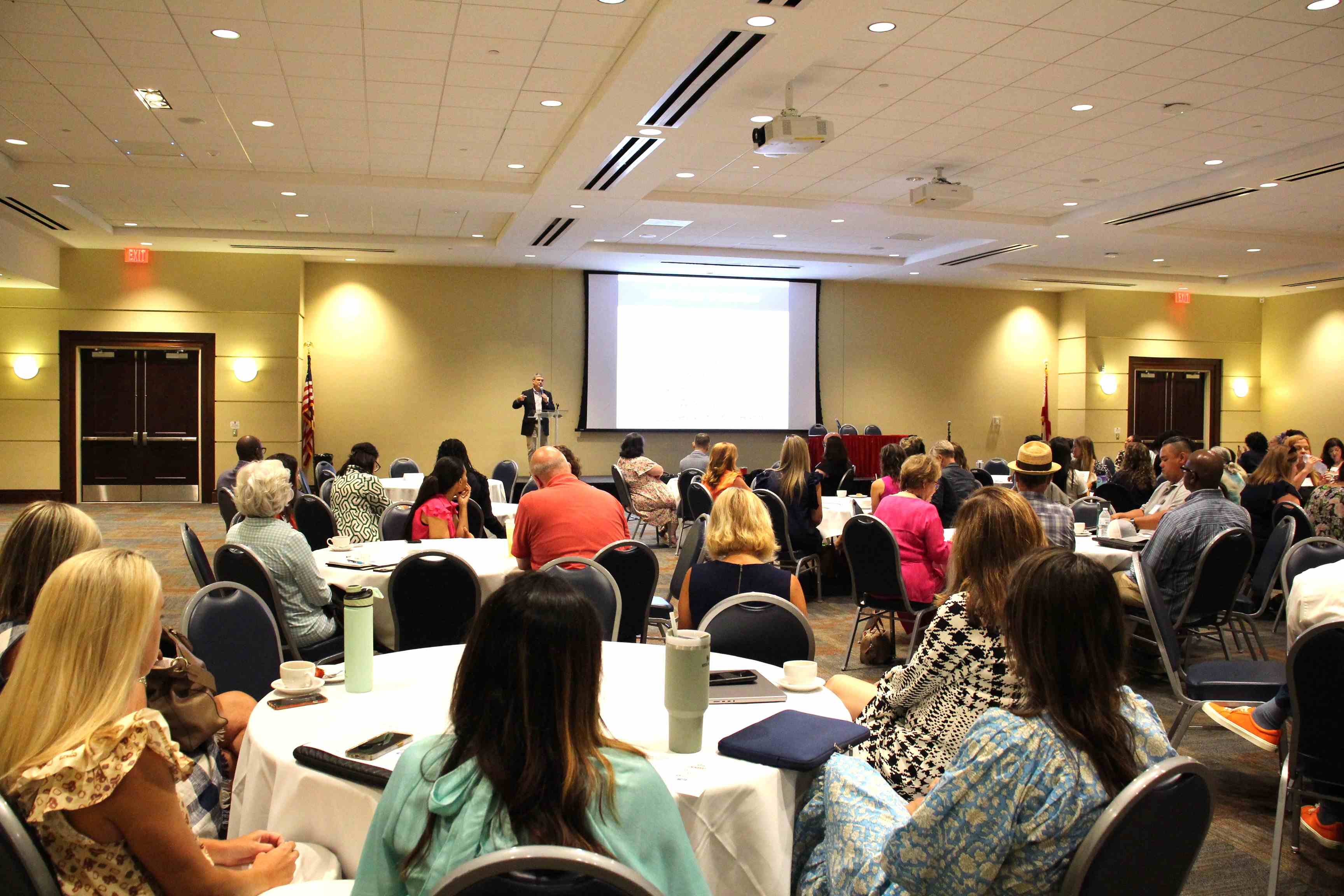 ---
The Mitchell College of Business's Melton Center hosted the South Alabama Nonprofit Summit
for area nonprofit organizations at the University of South Alabama's Student Center on July 25,
2023. The conference, chaired by Mark Berte of the Alabama Coastal Foundation, offered
workshops on topics ranging from fundraising and prospect research to ethics and
communication strategies. The 2023 summit was sponsored by Alabama Public Radio, AARP,
the Community Foundation, the South Alabama Coalition of Nonprofits, and the United Way of
Southwest Alabama.
---
---