Students Help Working Families Secure Refunds
---
Posted on June 12, 2018 by Impact Alabama
Impact Alabama
---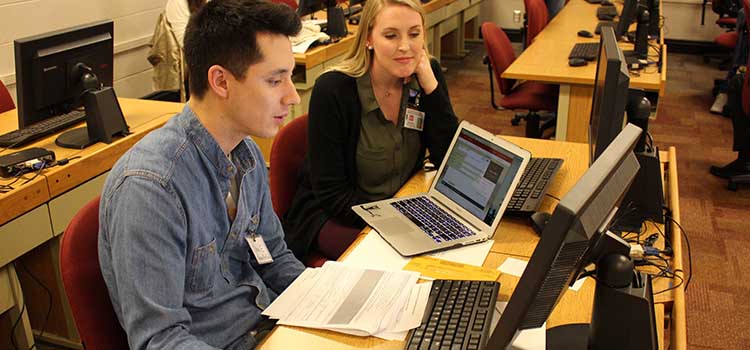 Campus-based Coalition Helps 532 Low-income, Working Families Secure over $650,000 in Refunds
---
38 Area College Students Save Mobile-Area Families over $200,000 in Tax Prep Fees
Statewide, 506 IRS-certified students from 20 campuses and community volunteers from numerous organizations participated in the 2018 SaveFirst tax preparation initiative. These volunteers served more than 10,000 families statewide, helping them to claim $15 million in refunds and save $4 million in commercial tax preparation fees.
Hundreds of students participated through service-learning opportunities offered at their local campuses, including 38 volunteers from Spring Hill College and the University of South Alabama. Volunteers served 532 families at two tax sites in Mobile, helping them to claim over $650,000 in refunds and save over $200,000 in commercial tax preparation fees. We were able to serve twice as many families in the Mobile area compared to last tax season.
USA students participated under the leadership of Dr. Russ Hardin, Professor of Accounting and Dr. James Rich, Assistant Professor of Accounting. We are also grateful for the partnerships of Cynthia Garey in the Mitchell College of Business and Shannon Shelley-Tremblay, Director of the Office of Community Engagement.
Students from Spring Hill College participated under the leadership of Dr. Andrew Sharp, Professor of Accounting, and
Dr. Erik Goldschmidt, Director of the Foley Center.
In its twelfth year of service, SaveFirst collaborated with hundreds of community partners, operating 23 tax preparation sites across the state.
Article courtesy of Impact Alabama.
---
---