Birthday Parties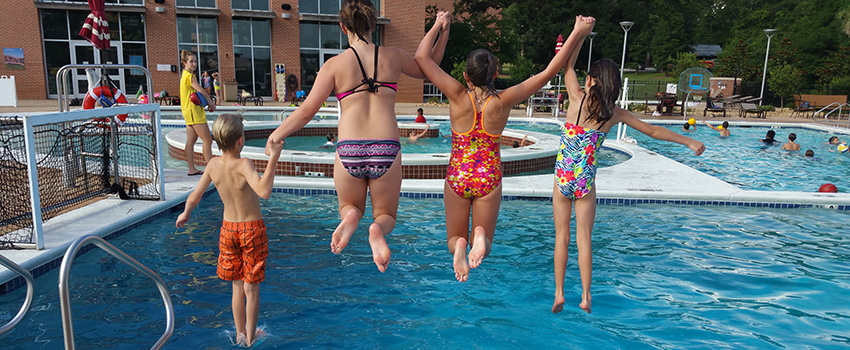 ▼ Offerings
Parties can be hosted within our facility during limited days and hours per week. Party options are:
Saturday & Sundays: 10am – 12pm, 12pm-2pm, or 10am to 2pm.
Parties can take place at the outdoor pool, climbing wall, or indoor soccer court.
▼ Prices
Starting price for a two-hour party with 30 participants or fewer is $225 (for students and members of the Student Recreation Center).