Dependent Hours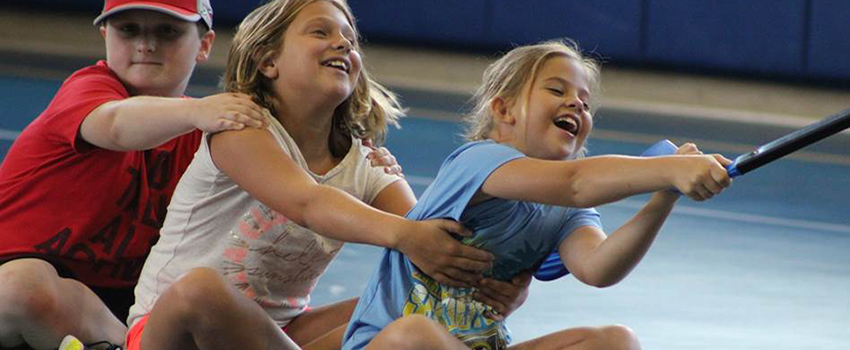 Dependent hours are restricted. Children age 16 and under who have a membership may only use the Student Recreation Center on Fridays after 3:00pm and all Saturday/Sunday open hours. Please see our hours of operation and available facilities.
In addition, we will add extra hours for dependents age 16 and under in Summer semester only. Summer 2021 dates are:
Tuesdays/Thursdays/Fridays, effective 5/11/21
Outdoor pool available 12:00-9:00pm
All other SRC facilities available 3:00-9:00pm
Saturdays, effective 5/15/21
Outdoor pool available 10:00am-9:00pm
All other SRC facilities available 8:00am-9:00pm
Sundays, effective 5/16/21
Outdoor pool and all other SRC facilities available 12:00-9:00pm
As defined by the Department of Campus Recreation, for the purpose of accessing the Student Recreation Center, a dependent status exists anywhere there is a parent or legal guardian/child relationship. The member will be asked to provide evidence that this relationship exists at the time s/he completes the dependent waiver form.
The member can choose to purchase a year-round membership or a summer pass only for a dependent. Member will be charged for membership for up to two dependents. After two, additional dependents will be free of charge.