School Highlights
"ETS Students Are Excelling In And Beyond The Classroom"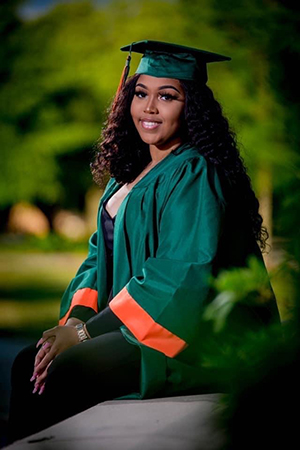 Leighelle Jackson earns title as Leflore High School's Valedictorian. Leighelle has been an Educational Talent Search participant since ninth grade.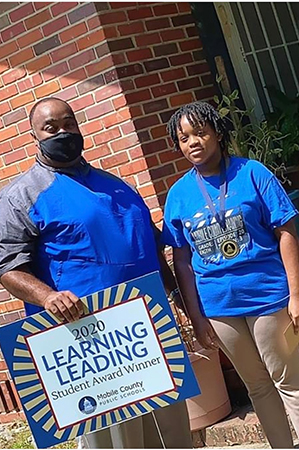 Akeeyah Mitchell selected as the 2020 Learning Leading Student at Mobile County Training School.
---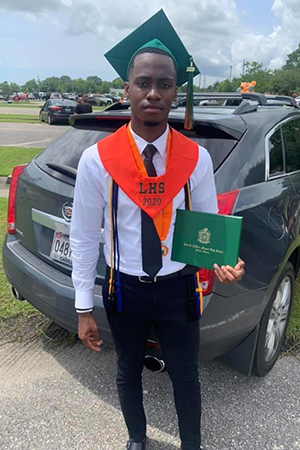 Jaboris Raine selected as the Learning Leading Student at John L. Leflore High School. Jaboris has been a committed Educational Talent Search Participant since seventh grade. Jaboris will continue his studies at Jackson State University.
---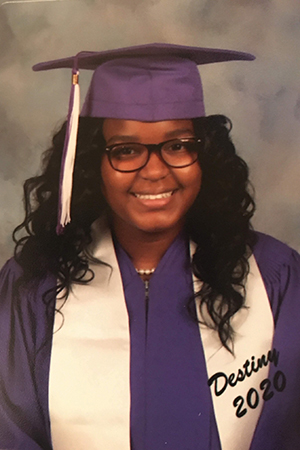 Destiny La Shae Wimbley is Co-Valedictorian of the Blount High School class of 2020. She has been an
ETS participant since her seventh grade at Scarborough Middle School. She plans to attend Coastal
Alabama Community College (CACC) in Fall 2020 and later transfer to Tuskegee University. Her chosen
major is Biology. She is the recipient of the CACC Presidential Scholarship and the College Counts
Scholarship.