Services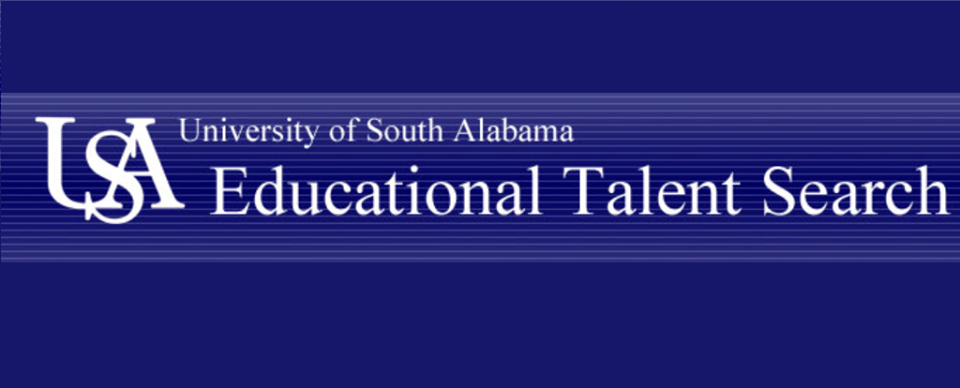 What are the Services Offered?



Counseling
Academic
Personal
Career & Vocational
Enrichment Activities
Study Skills Training
Listening Skills
Note-taking Skills
Reading Skills
Test-taking Skills
Study Organization/Techniques
Time Management
College Preparation (for any 2 or 4-year institution)
Admission Counseling
College Adjustment Counseling
Field Trips to Colleges
ACT & SAT test preparation workshops
Fee Waivers
College Admission Applications
College Entrance Exams
Financial Aid Counseling
Financial Aid Workshops
Assistance to completion of applications for grants and scholarships
Tutorial Component

Workshops and counseling for Parents of Participants Served

Mentoring Program

Follow-up Services
Referral to Other Social Service Agencies

An ETS advisor is available to meet with participants on a regular basis. The advisor will travel to the target school for individual and group sessions.