CPC Recommendation Letters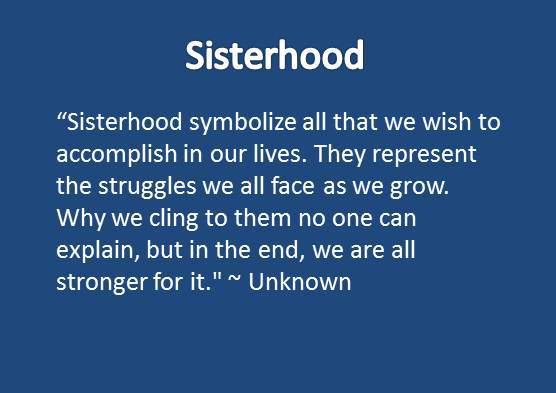 Recommendation letters are not required to participate in Recruitment, however if you would like to send one please see the addresses below. Any sorority alumna can write a letter on your behalf to her respective sorority. She does not have to be a graduate from the University of South Alabama.
You can mail your letters to the following address or click on the link for electronic submissions to a chapter.
Alpha Gamma Delta
8060 Cottage Hill Road
Mobile, AL 36695
Alpha Omicron Pi
AOII Rec Letter Link
U1178
University of South Alabama
Mobile, AL 36688
Chi Omega
Chi Omega Rec Letter Link
Kappa Delta
Kappa Delta Rec Letter Link
PO Box U-1207
University of South Alabama
Mobile, AL 36688
Phi Mu
Phi Mu Rec Letter Link