CPC Recommendation Letters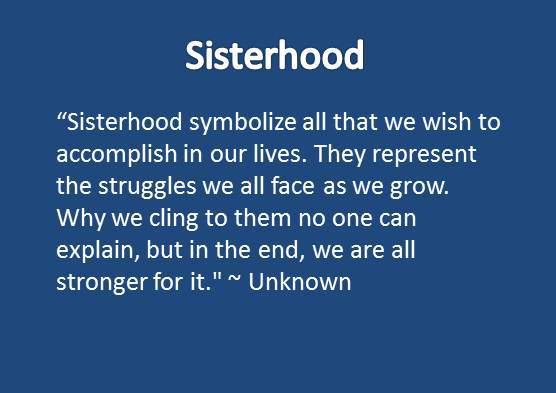 "As you prepare for sorority recruitment on your campus, you may be told about recommendation letters. While not all campuses and sororities require them, we want you to be fully informed about letters of recommendation; what they are, what should be included, and how to submit them if you decide to do so."
"For the most part, NPC sororities are now utilizing online tools, such as a form on the sorority's website, to submit letters of recommendation. Each sorority has its own policy and form to fill out, so it will be important that recommenders use the system that is most appropriate for their member organization." NPC
Please click here to learn more about recommendation letters.