Things To Do Before Moving In
USA Housing is looking forward to welcoming our residents to campus! We know this is an exciting time of year and we want to make sure you don't forget anything.
To help you prepare to move in and have a successful start to the year, here is a recommended list of items to complete prior to your arrival.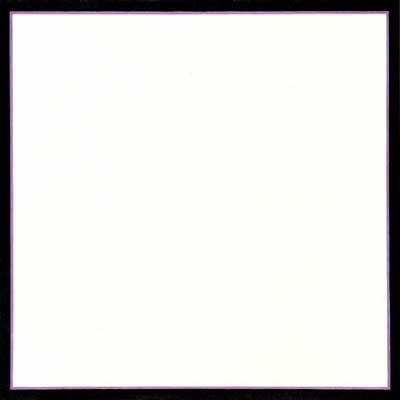 Review What to Bring checklist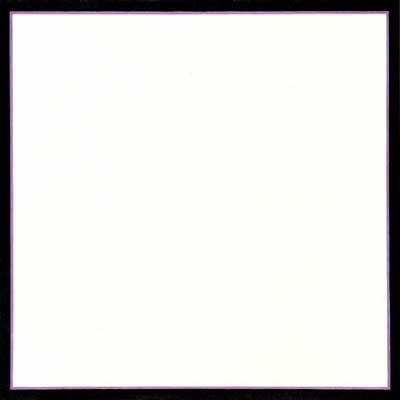 Buy class supplies and your textbooks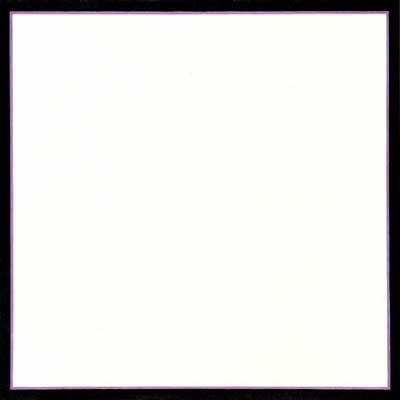 Get your on-campus parking permit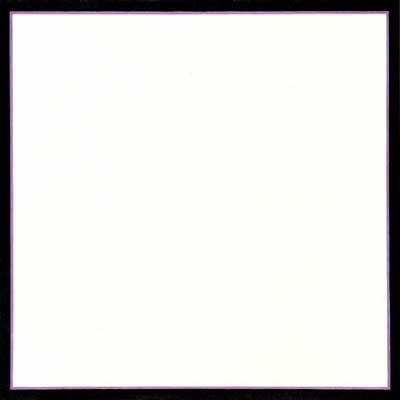 Submit your health/immunization records to Student Health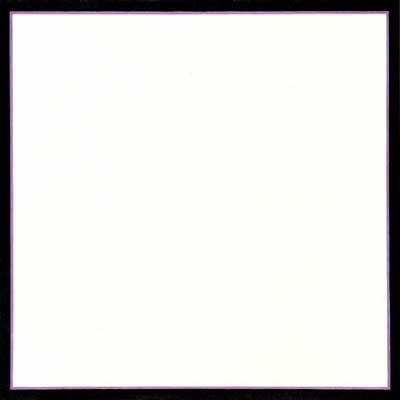 Create copies of important documents to bring with you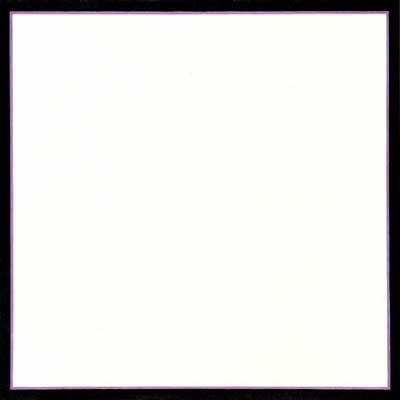 Participate in Orientation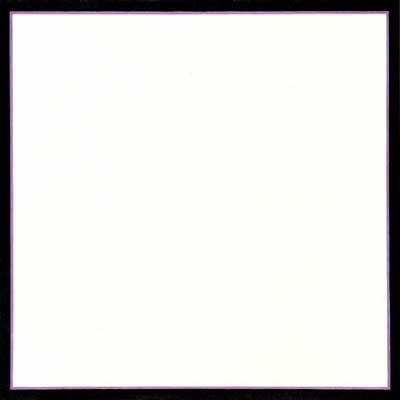 Enroll in classes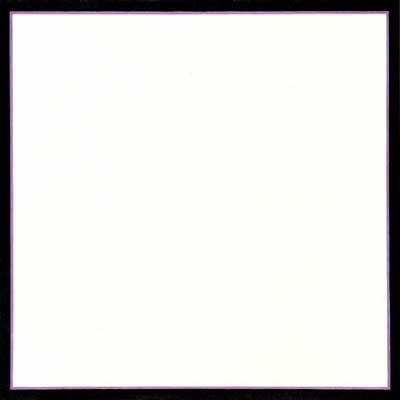 Check your JagMail and MyUSAHousing regularly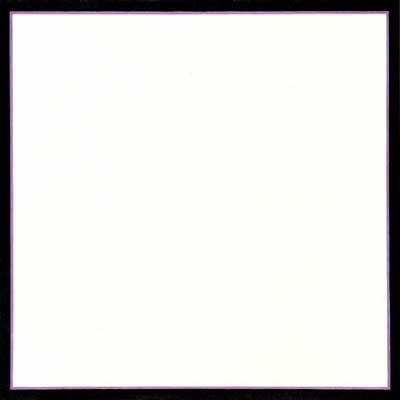 Review Move In Maps, campus maps, and JagTran routes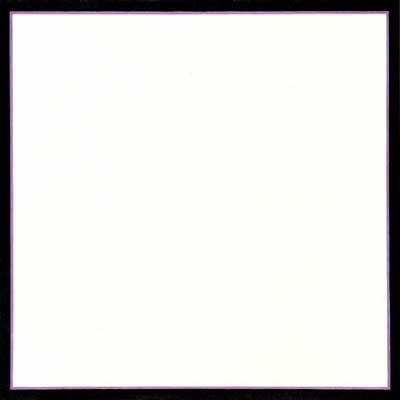 Connect with your roommate via social media or texting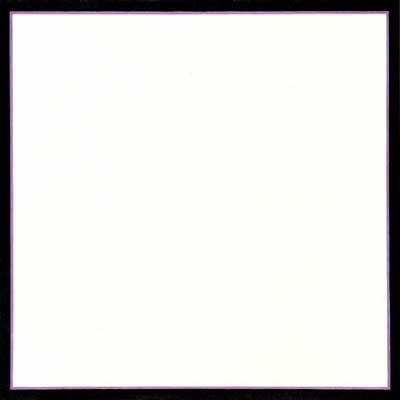 Search for a job on campus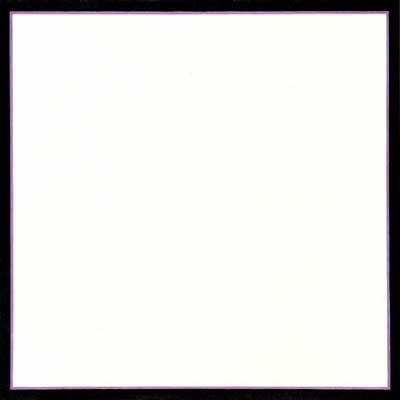 Review any financial aid and related fees