Parents
Our residents are important to us, and so are their families. Below is information to helping you navigate and participate in your student's LIVE ON Jaguar Experience.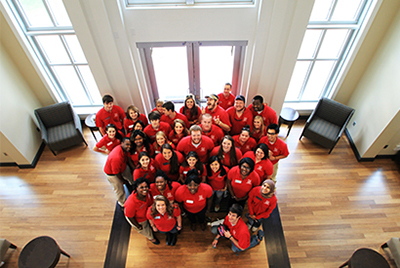 Residence Education
Learn more about how our ResEd staff helps students grow and thrive while living on campus.
Care Packages
Brighten your student's day by sending them a care package!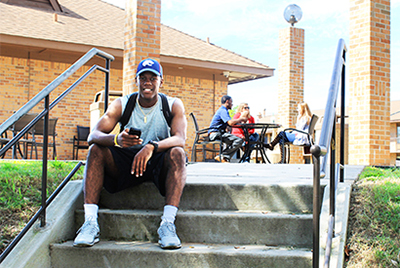 Why LIVE ON Campus
South students who live on campus say it's definitely the best choice for many different reasons. Click below to learn more about why your student should LIVE ON!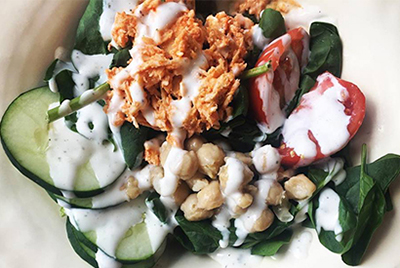 Residential Meal Plans
Living where you learn means that eventually, you'll need to eat. With the dining experience at South you'll never have to worry!