Orientation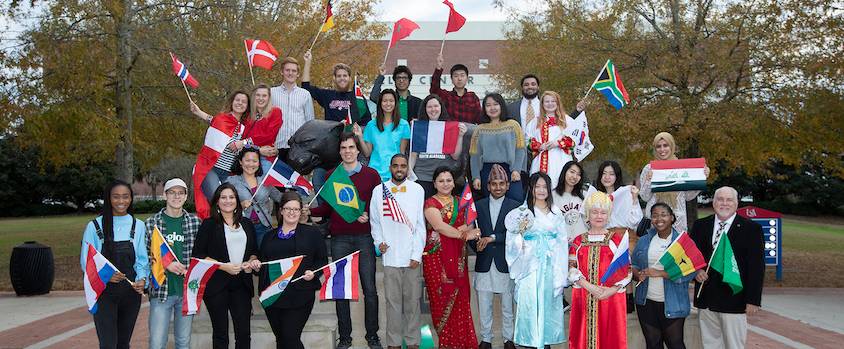 What is Orientation?
Orientation is an week full of events to help new students transition from their previous institution to life at the University of South Alabama! New international students are required to participate in an orientation program prior to their first semester at the University. In addition to registering for classes, students will become familiar with campus and all of the resources available at the University of South Alabama. Orientation is fun, too! This is a great opportunity to meet other students and make friends.

The program provides information concerning:
Student services available on-campus
Adjustment to the academic, social and cultural environment
Immigration matters
Local attractions and activities
Student organizations
Health insurance
Safety and security provisions
Academic programs and advising
Step-by-step instructions on how to register for classes
Paying tuition and fees
Summer 2021 Orientation registration is now available!
Fall 2021 Orientation Coming Soon!
Email Justine Burbank for more information