Animal Use & Care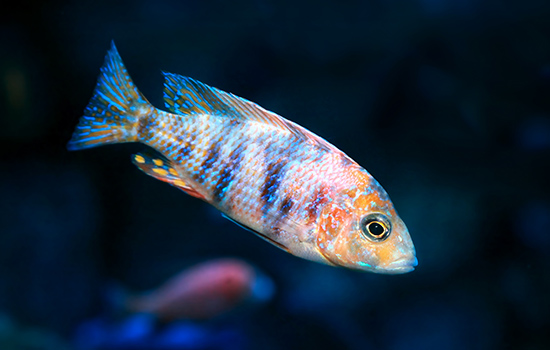 The University of South Alabama has implemented an electronic method for submission and review of all IACUC protocols and amendments. All submissions regardless of type shall be handled through the IRBNet portal/management system.


The University of South Alabama's Assurance of Compliance with Public Health Service (PHS) Policy on Humane Care and Use of Laboratory Animals is as follows:
Assurance Number: A3288-01
Effective Date: February 4, 2020
Expiration Date: December 31, 2023
AAALAC* accredited since March 2, 1999
*Association for Assessment and Accreditation of Laboratory Animal Care International AAALAC Accreditation Letter


Use the USA Ethics and Compliance Hotline.
You can report any suspected offenses of fraud, theft, waste, abuse or violations of University policies and/or State or Federal laws via the University of South Alabama Ethics and Compliance Hotline which is hosted by a third party hotline provider,
EthicsPoint
.
To report a concern please click here or call 1-844-666-3599.

The information you provide will be sent to us by EthicsPoint on a totally confidential and anonymous basis if you should choose. You have our guarantee that your comments will be heard.