Training
Notice: NIH Human Subjects Protection training course is no longer available
Human Subjects Education and Training
The University of South Alabama IRB requires Investigators, Co- investigators, coordinators, and key personnel involved (all persons who will be directly responsible for the study management, data collection, consent process, data analysis, transcription, participant recruitment, or follow up) in research to complete required human subjects training. The training curricula are as follows, according to your role:
DHHS Office of Research Integrity
The Research Clinic (interactive training video)
Society for Clinical Research Sites (SCRS)
Clinical Research Site Management Modules
Office of Human Research Protections: Educational Videos
These videos are listed on the OHRP YouTube playlist.
DHHS Office of Human Research Protections:
OHRP: Research Use of Human Biological Specimens and Other Private Information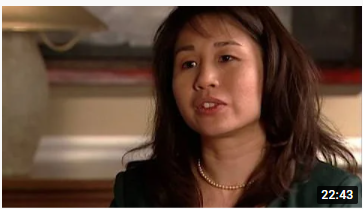 Reporting to OHRP (1): Unanticipated Problems
OHRP: Research Involving Vulnerable Populations
General Informed Consent Requirements
Note: This video was created before the 2018 revisions of the Common Rule and may include information that is not up to date.
Biobanking - When Issues with Tissues Come a Knockin'