Journey to the Wilderness Premier
---
Posted on April 5, 2018 by Susan McCready
Susan McCready
---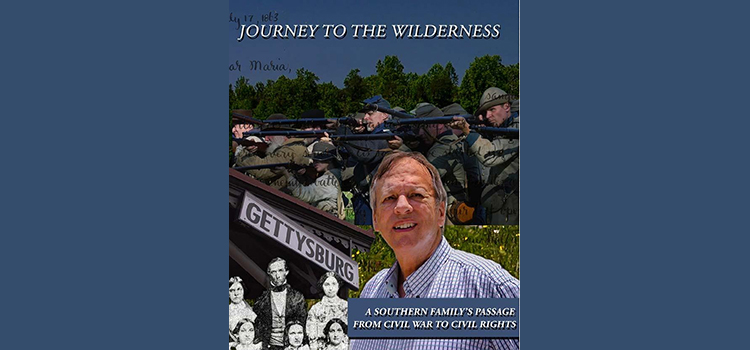 ---
The documentary film "Journey to the Wilderness" premiers Thursday April 5 at 6PM in the Marx Library Auditorium. Based on the book by USA Writer-in-Residence Frye Gaillard, it traces how the memory of the Civil War has evolved and changed through successive generations Gaillard's family.
Frye Gaillard and director Mike Letcher will be on hand to answer questions after the showing.
Watch the trailer here!
---
---