Food And Housing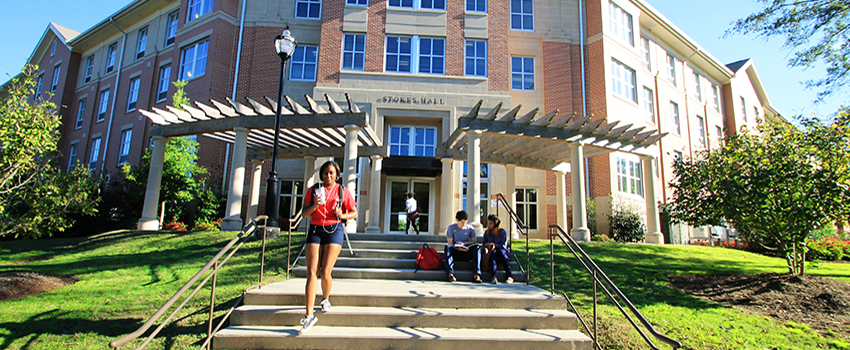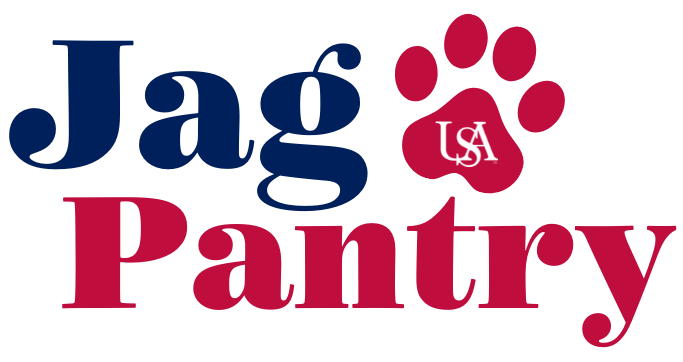 USA's JagPantry provides short-term relief for students experiencing food insecurity. The pantry is open Monday through Friday from 8:00 a.m. - 5:00 p.m.
Please contact the USA Police Department to access the pantry after hours.
---

---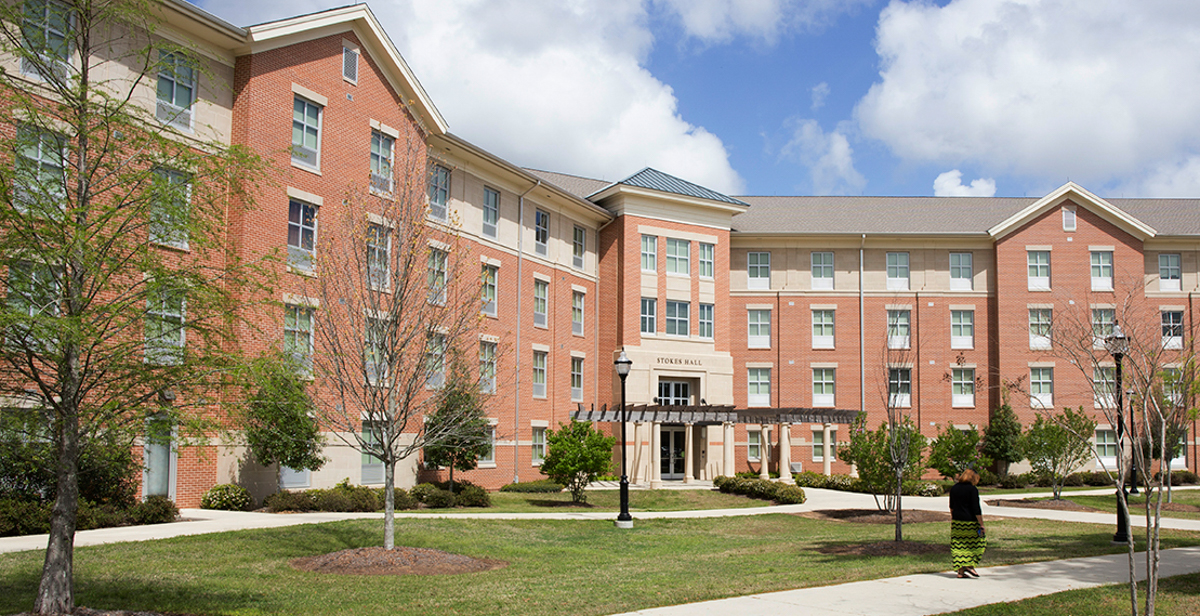 Housing Assistance Program
Students in need of emergency housing and/or meal support can apply for assistance through the Office of the Dean of Students. To qualify for up to 30 days of emergency housing in a University residence hall, a student must be currently enrolled, have exhausted all financial aid options, and be without shelter. Please contact the Dean of Students at rbeach@southalabama.edu or (251)460-6172 for more information.