Food And Housing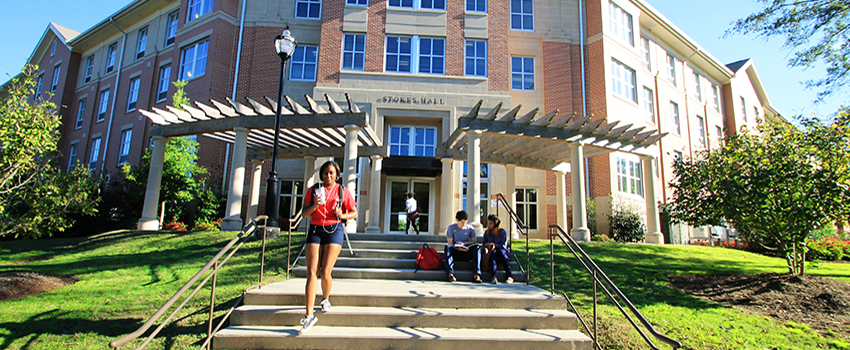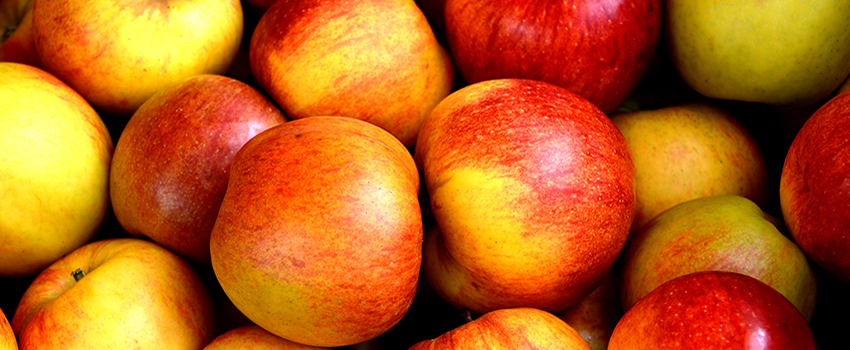 JagPantry
USA's JagPantry can provide short-term relief for students experiencing food insecurity. The pantry is open Monday through Friday from 9:00-11:00 AM and again from 2:00 - 4:00 PM.
---

Jags4Jags
USA's Jags 4 Jags meal program provides students in need with meal vouchers redeemable at the dining hall.
---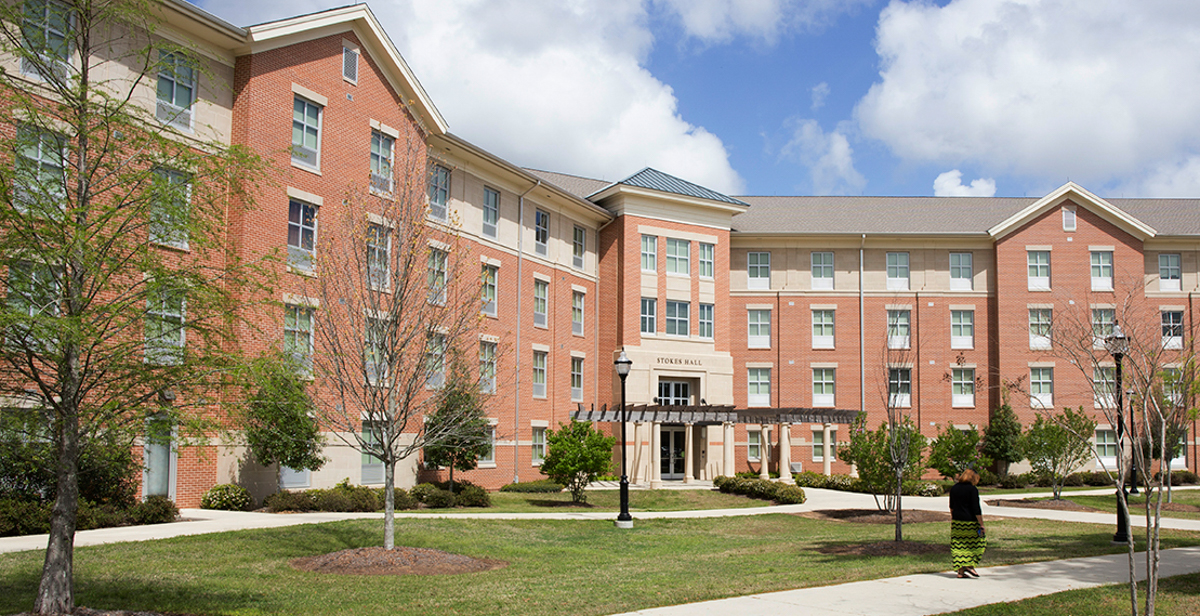 Housing Assistance Program
Students who need housing and meal support can meet with staff and complete a short application. To qualify for up to 30 days of housing assistance in a University residence hall, a student must have exhausted all financial aid options and be without shelter.