Where do I start?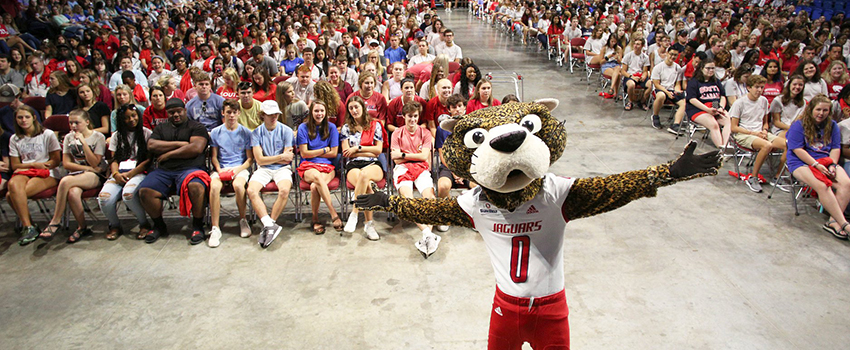 When challenges arise ask these important questions:
What is the nature of my challenges?
Is this a one-time event, or an ongoing financial hardship?
What resources have I already contacted?
What will I need, or who can I contact, to get me through this time?
Short-term Financial Hardships
Unexpected, one-time personal hardships can happen at any time. We at South are dedicated to keeping you on track. Students who experience a one-time personal need due to an unexpected circumstance or emergency and have exhausted all other possible forms of aid and support are eligible to apply for the Bridging the Gap Retention Scholarship. Scholarship funds are to be used for educational expenses on the students account that support the student's ability to remain enrolled and persist.
Use the Financial hardship emergency assistance application to get more information, or contact our office.
Long-term Financial Hardships
Significant changes in financial or familiar changes may create a more long-term financial concern. This may qualify you for a reconsideration of your financial aid package. Also, based on need this may qualify you for more long-term funding options.
Money Management
USA offers a number of free workshops to student with regard to student money management. Lack of budgeting and overspending can be a predictable behavior for college students. The choices you make during your college career, how you manage your money and your borrowing, during your college years will have a major impact on your life after college. Our programming is meant to help you stay fiscally responsible during and after your years here at South.
Student Financial Services
USA's office of Student Financial Services is committed to building student awareness of financial responsibility and providing resources to help educate students about their aid, aid options, and how to manage your student expenses. Attending college is an expensive investment – protect this investment wisely.
Dean of Students
The Dean of Students Office is committed to individual and personal success throughout the lifecycle of the student experience. The Office promotes and provides activities, programming, and services that support the physical, intellectual, social, and spiritual well-being of our students. For assistance with creative problem solving, or just a nudge in the right direction, the office staff are just a call or visit away!