Events Management Software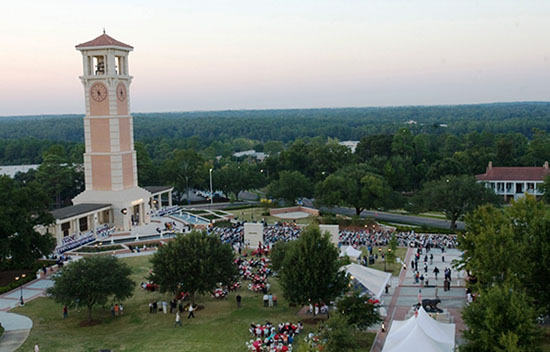 How did we get here?
Our events management software system (EMS) is the University's response to your feedback requesting better coordination of campus-wide activities. When asked about the current state of on-campus events and scheduling, the USA community shared these insights:
Who should I contact when booking a campus facility
What facilities are available for booking on campus
Need a centralized events calendar to view USA's events
There are often competing and/or conflicting events which result in lower attendance for certain events
Some events are promoted more heavily than others
The University is often overcommitted, creating on-campus parking challenges
It is difficult to share with the Mobile community at-large a reliable source where they can learn more about USA events
Thanks to your feedback and to better coordinate the University's activities, we are in the process of launching EMS, a Master Special Events Calendar, and an Office of Special Events. Until we complete implementation, we encourage you to visit this website for information and updates.