Online RT to BSRS Program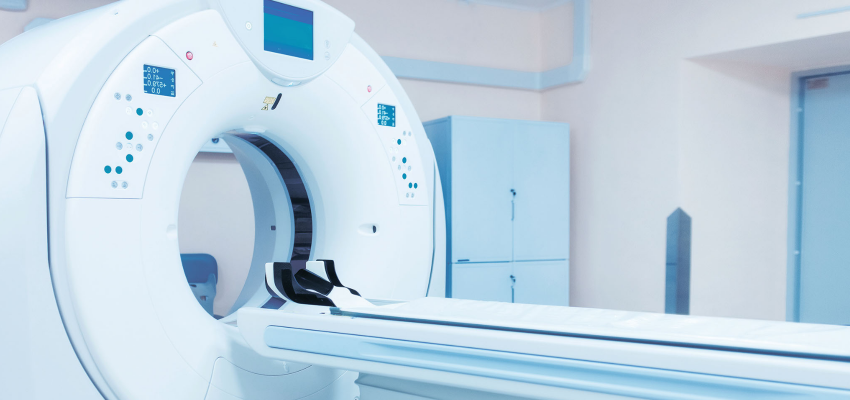 The Department of Radiologic Sciences offers Registered Radiographers the opportunity to complete online advanced imaging modality courses in computed tomography (CT) and courses in radiology administration in order to obtain a Bachelor's Degree in Radiologic Sciences.
The online computed tomography and radiology administration degree program is designed for:
Registered Radiographers without a baccalaureate degree who are searching for an online B.S. in Radiologic Sciences program.
Registered Radiographers who have a baccalaureate degree in a major other than Radiologic Sciences, but seek a second baccalaureate degree in Radiologic Sciences that is completely online.
The professional component consists of 1 semester of a bridge course (Summer) and 3 semesters (Fall, Spring, and Summer) of virtual didactic study in Radiologic Sciences. Students must complete the 6-hour bridge course (RAD 491) before enrolling in the professional component. Upon successful completion of the bridge course, 38 semester hours of upper level credit (i.e. credit for the first professional year of the Radiologic Sciences program) will be awarded for the student's previous radiography training. Note: The bridge course is offered once each year during the summer semester. Therefore, students should plan to complete the bridge during the summer prior to their enrollment in the fall semester.
Professional Component Hours
Bridge Course - 6 semester hours
Second Professional Year - 26 semester hours

Certification
Students completing the didactic component of this track will meet the structured education requirements for the American Registry of Radiologic Technologists (ARRT) for computed tomography (CT).