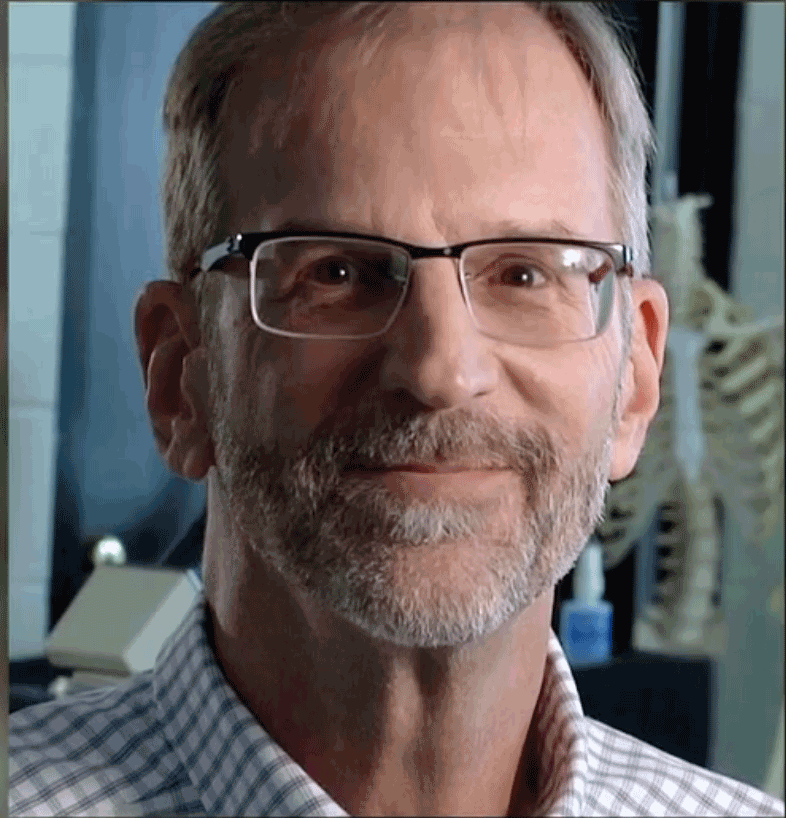 Professor

---
B.S., 1981, Biology,
Arkansas Tech University

Ph.D., 1988, Biochemistry
Texas A&M University
---
Research Interests
Plant Physiology & Cell Biology
---
Courses
Cell Biology (BLY 301)
This course examines subcellular organization and function of cells, and prepares you for other upper level cell and molecular classes taught within the department as well as for courses you might take in graduate or medical school. An emphasis is placed on structure and function, but chemistry and biochemistry cannot be avoided when examining organisms at this level, which represents the interface between biology and chemistry.
Experimental Cell Biology - W (BLY 342

)
This course is a followup to Cell Biology (BLY 301) in which we examine subcellular organization and function from an experimental perspective. For the first half of the semester, you will be involved in a series of labs that will introduce you to experimental techniques used by researchers in molecular and cell biology. This will allow you to get some "hands-on" experience. The second half of the course will emphasize group-based projects. Each student group devises (with the guidance of the instructor) a problem that can be solved in period of 6-7 weeks using the techniques learned in the first half of the course. The course is comprised of 2 three hour labs and carriers the "writing" designation.
Plant Physiology - W (BLY 431

)
This course examines the physical structures and biochemical processes necessary for normal plant growth, maintenance, and reproduction.
Emphasis is given to processes that are not shared by animal physiology. The course is comprised of 3 one hour lectures and 1 three hour lab, and carriers the "writing" designation.